The Gender+ Justice Initiative expands its commitment to feminist research praxis by inviting intersectional feminist thought-leaders, activists, and artists as Researchers-in-Residence. The G+JI provides Researchers-in-Residence 2 to 3-year fellowships with research support and opportunities to disseminate their work and collaborate with Georgetown faculty, scholars and students on interdisciplinary projects related to gender+ justice.
Please email genderjustice@georgetown.edu if you would like to receive information on how to apply.
---
The inaugural Gender+ Justice Initiative Researcher-in-Residence for 2021-2024 is Rokhaya Diallo.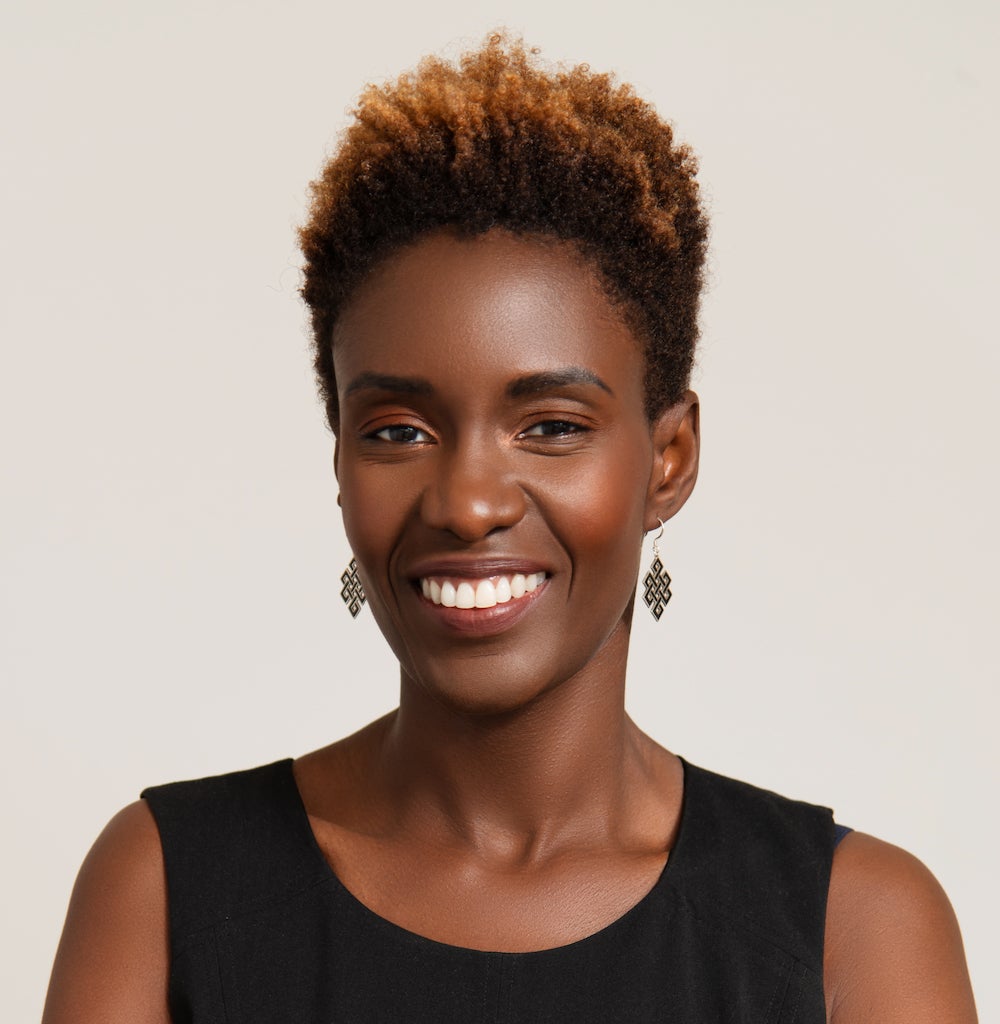 The Georgetown University Gender+ Justice Initiative is delighted to welcome French journalist, writer, and award-winning filmmaker Rokhaya Diallo as an inaugural Researcher-in-Residence for 2021-2024.
Rokhaya Diallo is widely recognized for her work as an antiracist and intersectional feminist advocate and will join our community of faculty and students to collaborate on projects and programs related to gender+ justice. Diallo will engage in research and share her remarkable work with the Georgetown community. In light of the establishment of the Georgetown University Racial Justice Institute, Diallo will also have the opportunity to contribute to the broader Georgetown community and build international solidarities to advance racial justice. Read more about Rokhaya Diallo's work.