Our Mission
The Gender+ Justice Initiative (G+JI) aims to build on the long-standing, path-breaking research being done on sex and gender across Georgetown's departments and campuses; to catalyze scholarship and advocacy in these areas; and to make Georgetown a dynamic hub of knowledge production, community engagement, and policy development on intersectional issues of gender, racial, and economic justice. 
Read more on our mission and background here.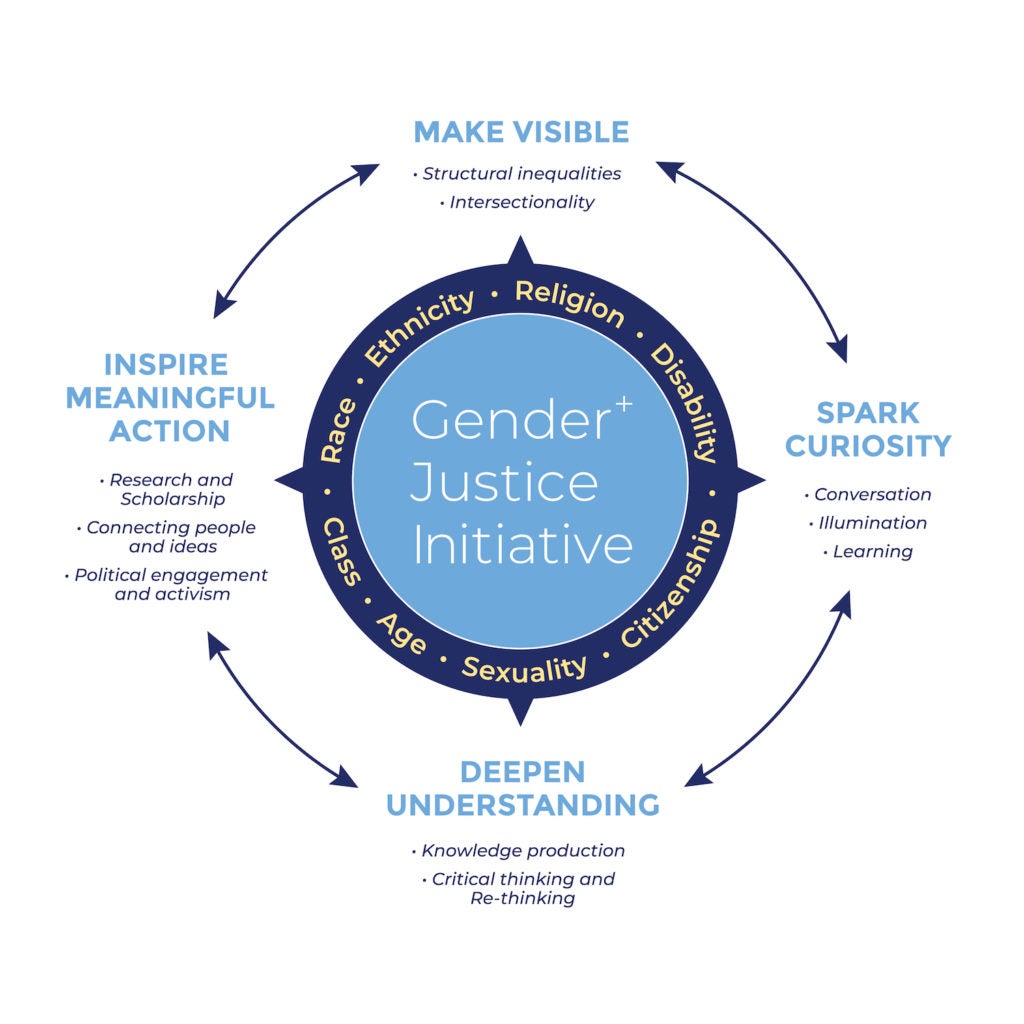 ---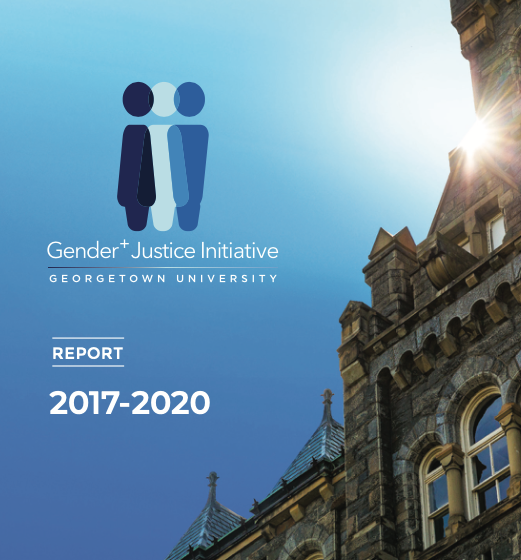 The Gender+ Justice Initiative Report
A culmination of the past 3 years of work at the G+JI.
---
Our Newsletter
The G+JI newsletter is sent on a bi-weekly basis to our amazing subscribers to update them on our work, our events and celebrate our accomplishments.