The Georgetown University Gender+ Justice Initiative is led by two faculty co-directors, a program director, a steering committee, and supported by student fellows. The G+JI leadership comes from the three Georgetown campuses: Main, Medical Center, and Law Center.
Co-Directors
---
Steering Committee:
---
G+JI Program and Research Assistants
Erica Dugué, (she/her), Program Assistant (Fall 2021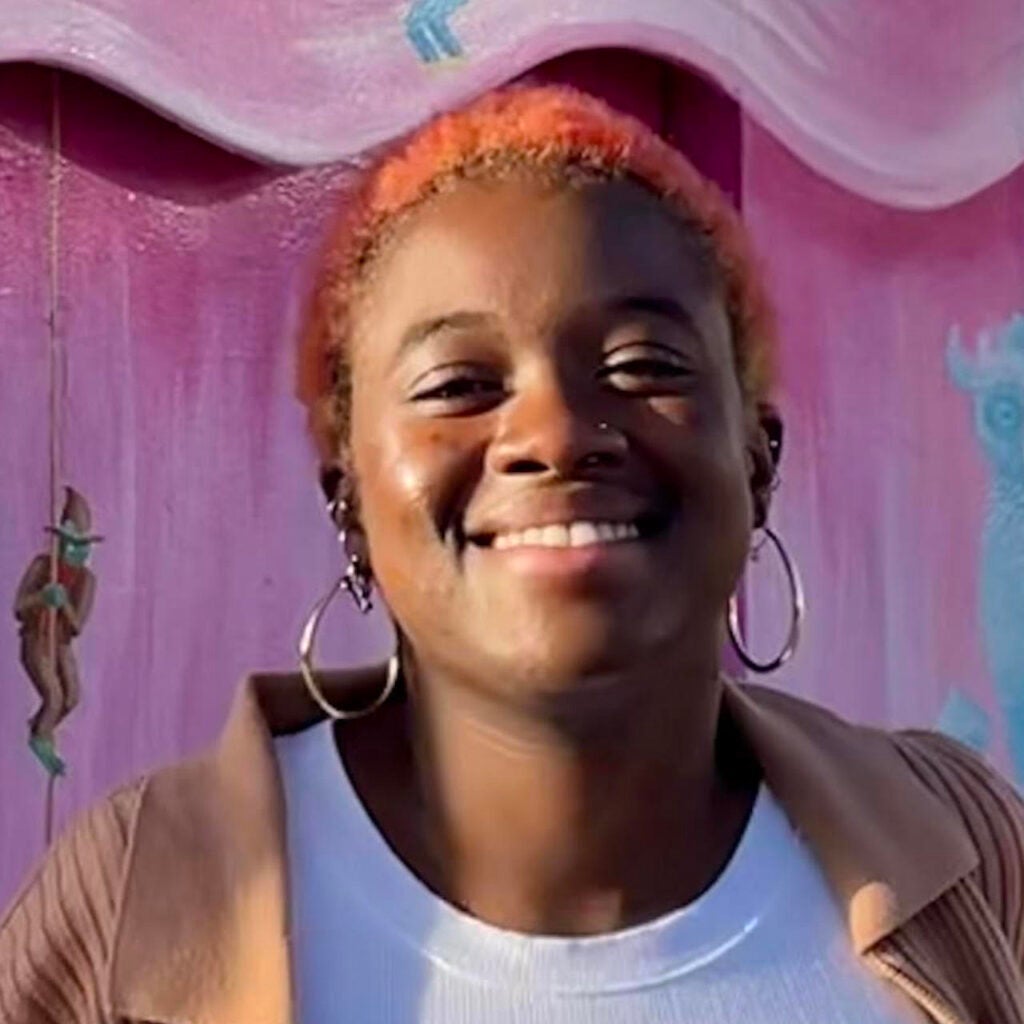 Erica Dugué is a recent graduate of Princeton University, where she received her B.A in African American Studies, with a focus on Race & Public Policy, alongside minors in French Language & Culture, Ethnographic Studies, and Gender & Sexuality Studies. At Princeton, she was a Research Associate for the Ida B. Wells Just Data Lab; a student leader for the annual first-year social justice orientation trip, Dialogue & Difference in Action; a committee co-leader for the student abolition and prison reform group; and a peer educator and dialogue facilitator for the Center for Equality & Cultural Understanding. Erica is elated to be working with the Gender+ Justice Initiative, as they cultivate lasting and bountiful relationships that advance the intertwined struggles against global racial capitalism, white supremacy, and various forms of oppression.
---