The Georgetown University Gender+ Justice Initiative is led by two faculty co-directors, a program director, a steering committee, and supported by student fellows. The G+JI leadership comes from the three Georgetown campuses: Main, Medical Center, and Law Center.
Co-Directors
---
Steering Committee:
---
G+JI Program and Research Assistants
Soraya Bata, (she/her), Program Assistant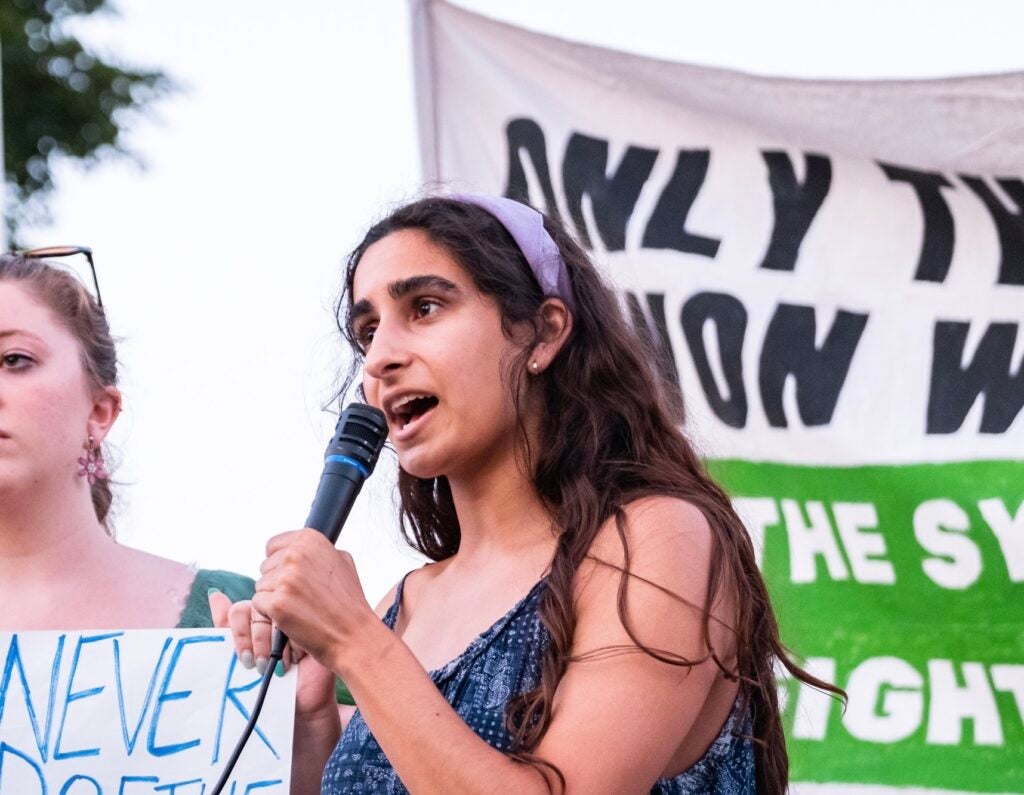 Soraya Bata (she/her) is a junior in the Walsh School of Foreign Service, and she is from St. Augustine, Florida. She is studying Culture and Politics with a concentration in gender, human rights, and religion, with a Spanish minor. Soraya is passionate about the rights and empowerment of women and girls both domestically and abroad, and through her studies and work, she hopes to learn how religion interacts with gender and social justice movements, especially in the political sphere. In her free time, Soraya finds joy in hiking and running, and loves to read.
Zahra Wakilzada, (she/her), Communications Assistant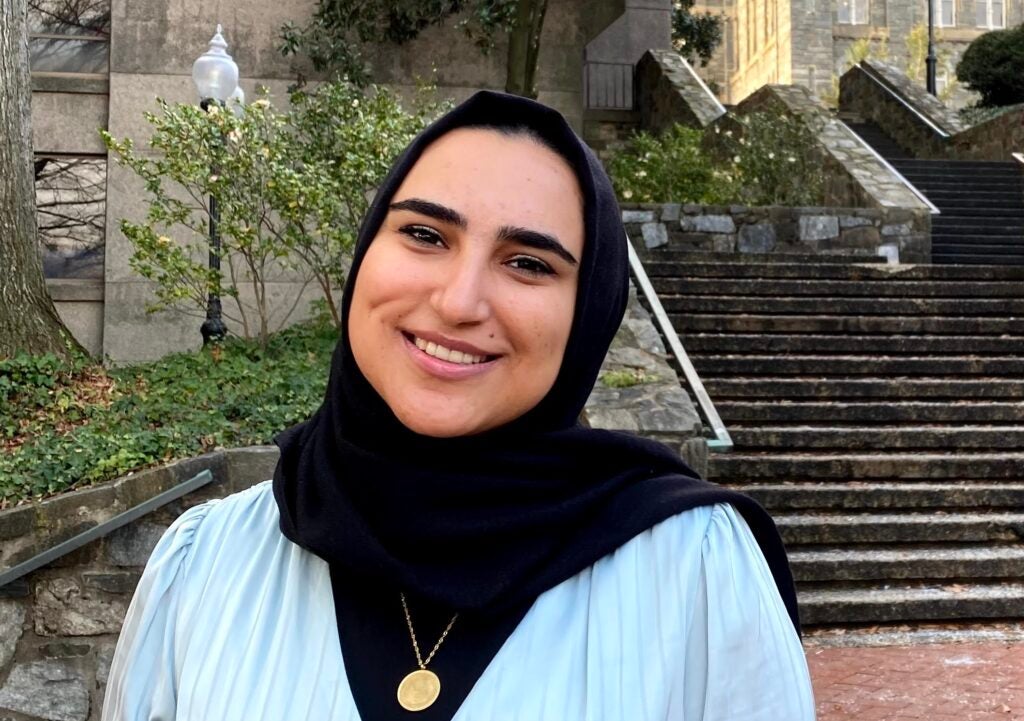 Zahra Wakilzada (she/her) is a poet, activist, and public speaker. She was born and raised in Afghanistan and took refuge in the United States at 15. She is currently in her fourth year at Georgetown University, studying International Politics and Women's and Gender Studies. As an Afghan, Zahra is passionate about women's rights. Her experiences of living in different countries around the world has led her to advocate for women's rights. She has written and published dozens of poetry pieces and has spoken in universities, schools, protests, and conferences on gender justice and immigration issues. Her poetry has been performed at the United Nations. Her life experience, love of writing, and passion for shaping a better world for women have inspired her to study politics and use her writing as a tool of activism. She hopes to change the world for the better through activism, writing, and policymaking.
---