The Georgetown University Gender+ Justice Initiative is led by two faculty co-directors, a program director, a steering committee, and supported by student fellows. The G+JI leadership comes from the three Georgetown campuses: Main, Medical Center, and Law Center.
Faculty Co-Directors (2021-2022)
Denise Brennan (she/her)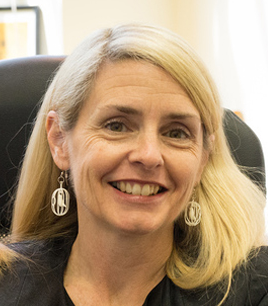 Faculty Co-Director (2019-2022)
Denise Brennan is a Professor of Anthropology at Georgetown University and the Faculty Co-Founder and Co-Director of the Gender+ Justice Initiative. Her most recent book, Life Interrupted: Trafficking into Forced Labor in the United States, follows the lives of the first trafficking survivors in the United States. Prof. Brennan is also the author of What's Love Got to Do with It? Transnational Desires and Sex Tourism in the Dominican Republic and currently is writing Undocumented: Criminalizing Everyday Life in the United States. Prof. Brennan is an Advisor to the Best Practices Policy Project, and a board member of Different Avenues and HIPS. She also founded the Survivor Leadership Training Fund to provide support for trafficking survivor-advocates
Naomi Mezey (she/her)
Faculty Co-Director (2021-2022)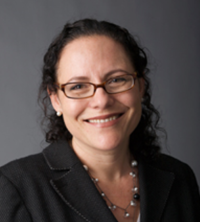 Naomi Mezey is a leading scholar of law and culture and the Faculty Co-Founder and Co-Director of the Gender+ Justice Initiative. Her writings include articles on the role of law in the formation and recognition of identity, including gender and sexuality. Her teaching fields include Civil Procedure, Jurisprudence, Legislation, Gender and Sexuality Law and Policy, and Nationalism. Professor Mezey received a J.D. from Stanford Law School and an M.A. in American Studies from the University of Minnesota. Prior to coming to Georgetown, Professor Mezey served as a law clerk to Judge Marilyn Hall Patel of the United States District Court for the Northern District of California and as a Legislative Aide to former Senator Alan Cranston.
---
Program Director
Melyssa Haffaf (she/they)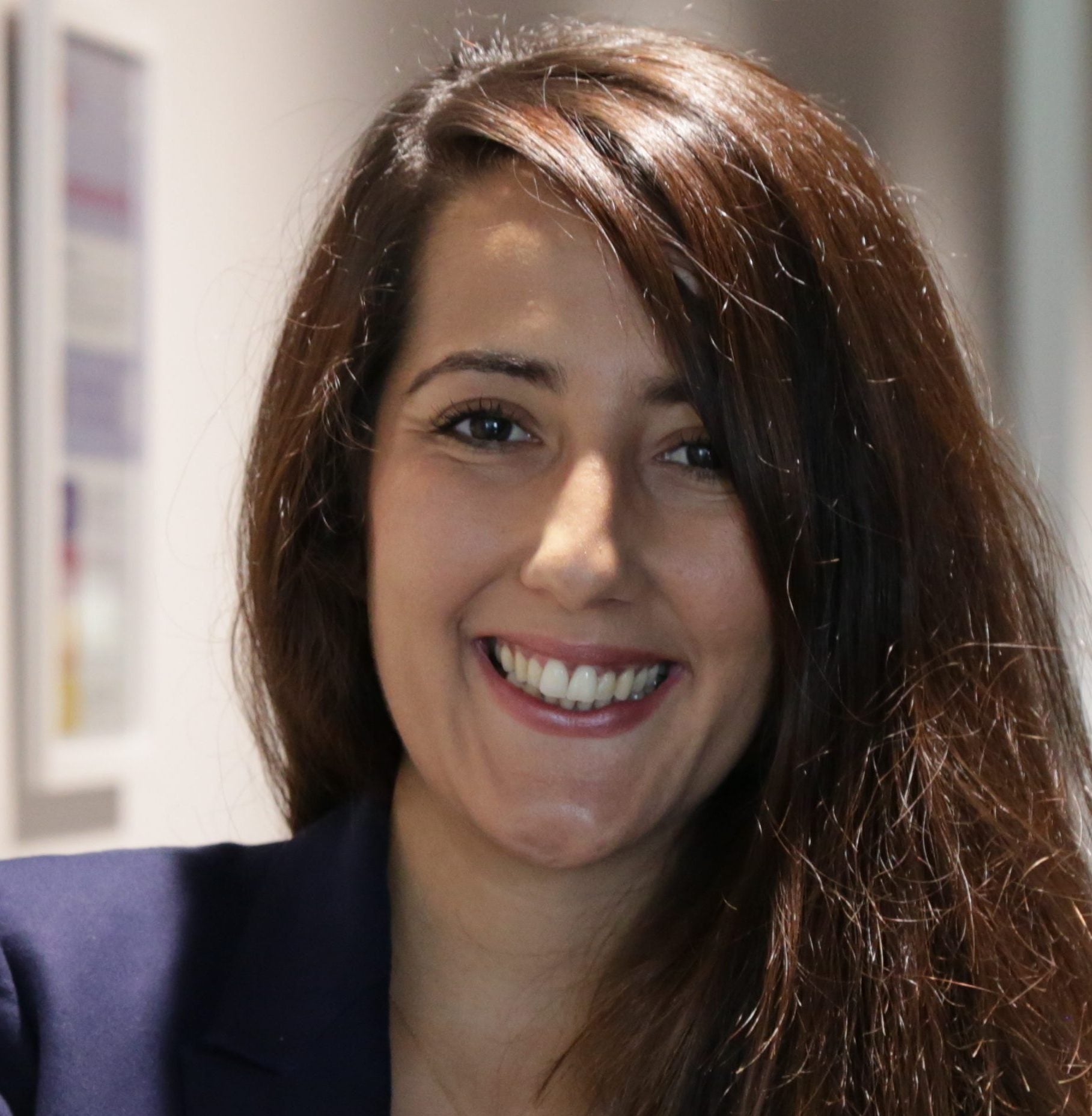 Dr. Melyssa Haffaf is the G+JI Program Director and is responsible for envisioning, designing, coordinating and implementing the mission and programs of G+JI. She holds a Bachelor Degree in Sociology and Philosophy from the University of Paris IV – La Sorbonne and a Doctorate in Literary, Cultural and Linguistic Studies with a focus on Gender Studies from the University of Miami. Dr. Haffaf possesses over a decade of experience in higher education, she previously was the Director of Undergraduate Studies and an Academic Advisor for the Modern Languages & Literatures Department at the University of Miami. She also taught French, Spanish, French/Francophone Literatures as well as Gender and Islamic Studies courses. Her research interests include: North Africa and Middle East regions, gender, queer and feminist theory, postcolonial literatures, migration and transnational studies, and Islamic studies. She identifies as an intersectional and decolonial feminist who is committed to advancing gender+ justice and equity.
---
Current Steering Committee Members:
Dionne S. Coker-Appiah (she/her)
Faculty Co-Director (2019-2021)
---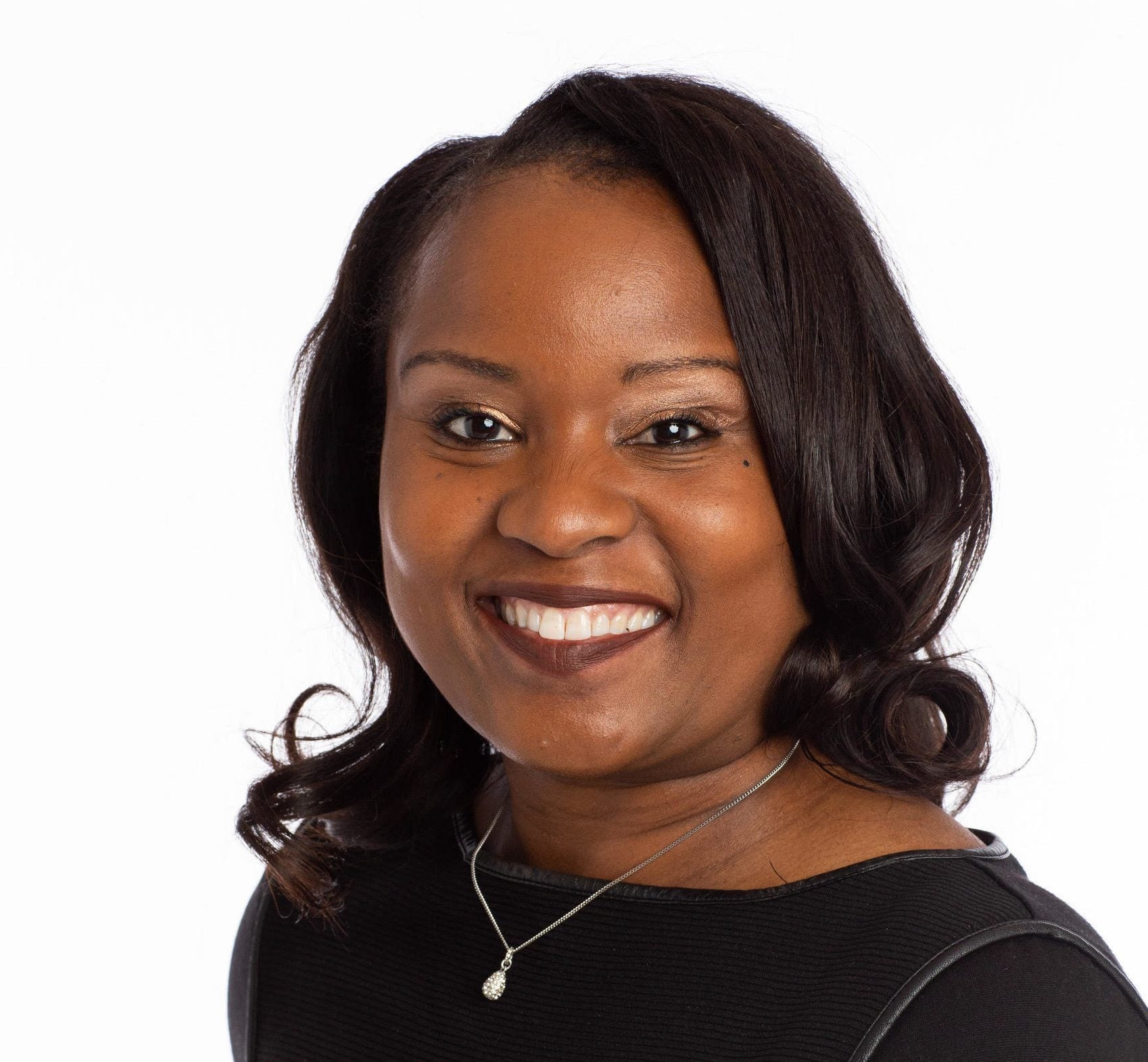 Dr. Dionne Smith Coker-Appiah, is an Associate Professor in the department of Psychiatry at Georgetown University School of Medicine and a member of the Center for Trauma and the Community. She served as the G+JI Faculty Co-Director between 2019 and 2021. Dr. Coker-Appiah has engaged in a focused program of research that has enabled her to build a comprehensive, domestic and international, Adolescent Dating Violence (ADV) Prevention research program, utilizing community-based participatory research approaches. More specifically, her research program is designed to: (a) prevent ADV and the associated health implications (mental, sexual, physical) among rural African-Americans and international youth of color, (b) build effective and sustainable community partnerships that build community capacity to address these issues, and (c) design culturally and geographically appropriate ADV prevention interventions. She directs the Adolescent Dating Violence Prevention Laboratory. Dr. Coker-Appiah's most recent research has focused on building community partnerships to prevent ADV in rural North Carolina (Project LOVE) and Ghana, West Africa. Dr. Coker-Appiah has dedicated her career to engaging in innovative research designed to prevent ADV in rural communities of color, and is passionate about using her research and prevention efforts to ensure that all adolescents live healthy, violence-free lives.
Kristi Graves (she/her)
Served 2017 – present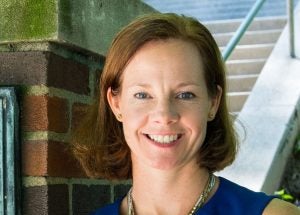 Dr. Kristi Graves received her Ph.D. in Clinical Psychology from Virginia Polytechnic Institute and State University and completed post-doctoral training at the University of Kentucky. She is a tenured Associate Professor of Oncology and in the Cancer Prevention and Control Program at the Lombardi Comprehensive Cancer Center at Georgetown University. Dr. Graves recently completed a research project funded by the Patient-Centered Outcomes Research Institute to help Latina breast cancer patients and their caregivers improve their quality of life. Dr. Graves also conducts research in the area of communicating genetic / genomic risk information about cancer risk and work focused on patient-reported outcomes. Dr. Graves is co-leading a current study to investigate symptoms experienced after radioactive iodine treatment among patients diagnosed with thyroid cancer. Dr. Graves served as the President of Georgetown Women in Medicine, 2015-2018
---
Past Steering Committee Members:
Deborah Epstein (she/her)
Served 2017- 2021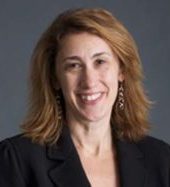 Professor Deborah Epstein is Co-Director of the Domestic Violence Clinic and Professor of Law. As an advocate for victims of domestic violence, Professor Epstein co-chaired the effort to create DC's Domestic Violence Court, was the Co-Director of the court's Domestic Violence Intake Center, Director of the Emergency Domestic Relations Project, served as a member of the NFL Player's Association's Commission on Violence; as Chair of the D.C. Domestic Violence Fatality Review Board, a member of the D.C. Mayor's Commission on Violence Against Women, and the Board of Directors of both the D.C. Coalition Against Domestic Violence and House of Ruth.
Nan Hunter (she/her)
Served 2017-2019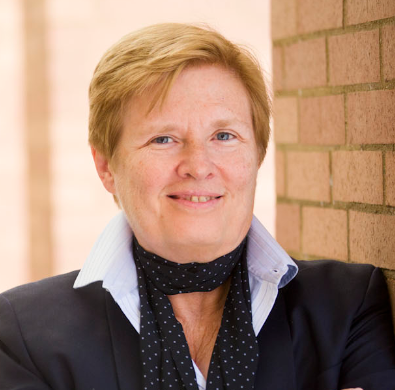 Nan Hunter is a Professor of Law at Georgetown University Law Center.
Professor Hunter's primary scholarship has spanned three areas: state regulation of sexuality and gender, health law, and federal courts and procedure. Her work has been published in numerous law journals, and several of her articles have been selected for reprinting in anthologies. She is co-author of a casebook on sexuality, gender and the law soon to be in its fourth edition. Her most recent scholarship focuses on law and social movements.
From 2011 to 2016, Professor Hunter served as Associate Dean for Graduate Programs at Georgetown Law. In addition to Georgetown, she has taught as a full-time or visiting professor at Brooklyn Law School, Harvard Law School, the University of Miami Law School, and UCLA Law School. Professor Hunter was a member of the national legal staff of the American Civil Liberties Union in New York, the founding Director of the LGBT Rights Project of the ACLU, served as Deputy General Counsel at the U.S. Department of Health and Human Services in the Clinton administration, was appointed her to serve on the Presidential Advisory Commission on Consumer Protection and Quality in the Health Care Industry, is a Fellow of the New York Academy of Medicine, and was honored by the American Foundation for AIDS Research as a "Civil Rights Pioneer."
---
Lisa Krim (she/her)
Served 2017-2020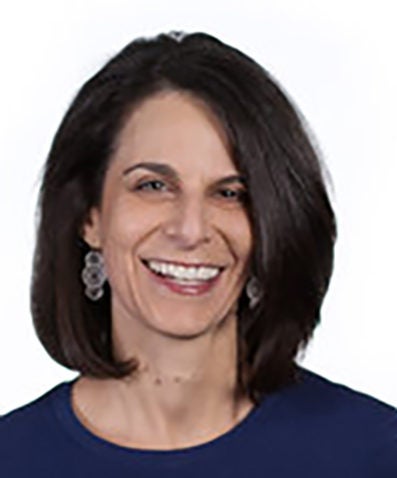 Lisa serves as Senior Advisor to the President for Faculty Relations at Georgetown University. She leads efforts to develop University-wide faculty policy and supports and collaborates with campus and school faculty and administrators on a full range of faculty affairs issues, to advance the University's mission, goals and strategic priorities. In addition to her work with the G+JI, her portfolio also includes leading several other university-wide gender initiatives, including serving as the Chair of the Georgetown Women's Alliance, which she co-founded in 2014; advising student leaders on the OWN IT Women's Leadership Summit; and serving as one of Georgetown's liaisons to the United Nation's HeForShe global initiative for gender equity. Lisa also serves on the board of the Georgetown University Social Innovation for Public Good (SIPS) Fund. Prior to her current role, Lisa served in Georgetown's Office of General Counsel for 15 years, serving as Interim Vice President and General Counsel from 2012-2013.
---
Student Fellows
Gender+ Justice Initiative Fellows
Nazeleh Jamshidi (Spring 2020)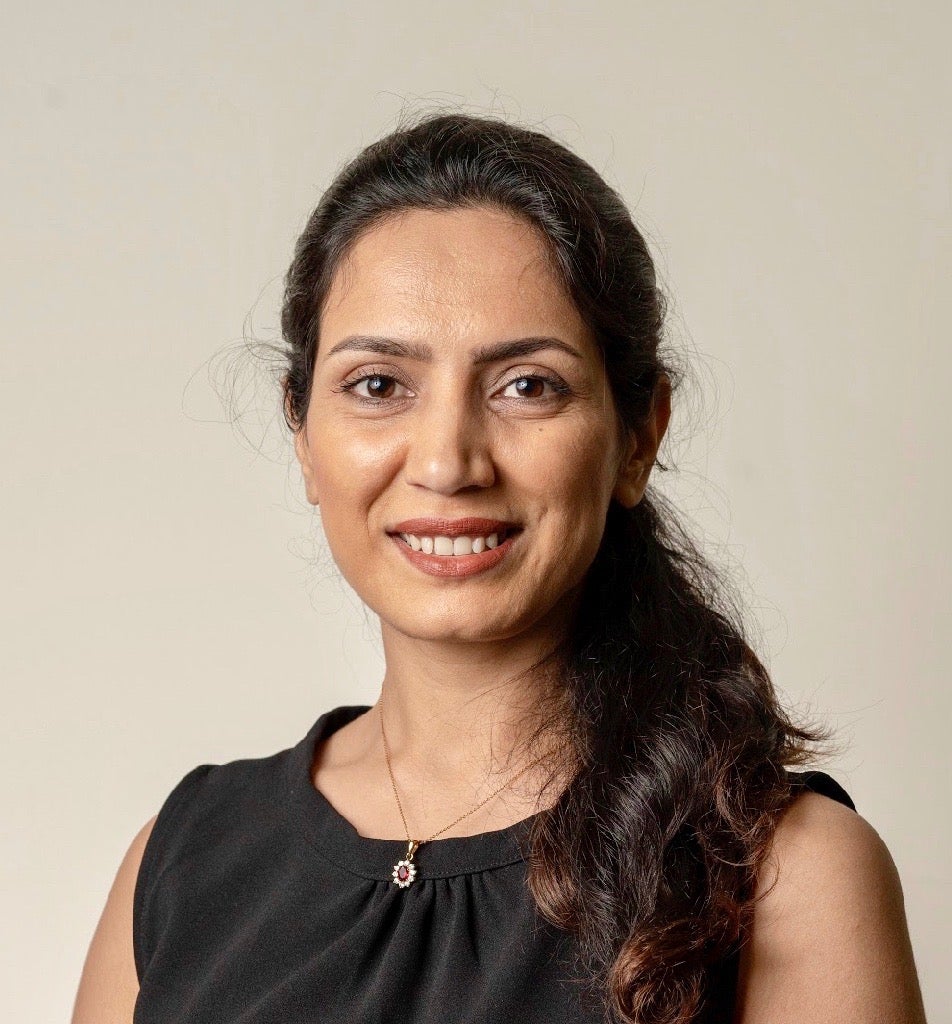 Nazeleh Jamshidi is a student majoring in Justice and Peace in the Georgetown College. Nazeleh is a gender equality and human/women's rights activist. She has extensive experience in designing, creating, and managing projects and programs that promote gender equality, women empowerment and human rights in developing and post-war country, Afghanistan. She has assisted various governmental and International organizations such as Municipalities, the Department of Agriculture, the Afghan Red Crescent Society, the UN, and USAID to include gender perspectives as part of their policies, strategies, and Afghanistan-based foundational documents. Nazeleh is committed to human rights and women's rights and she has helped a considerable number of women in various provinces of Afghanistan to recognize and claim their rights as humans and members of their communities.
---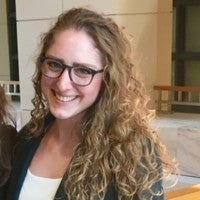 Rachel Farkas (2018-2019)
Rachel Farkas is in her second year at Georgetown University Law Center. She is a Student Fellow for G+JI, Editor-in-Chief of the Georgetown Journal of Gender and the Law, President of the Georgetown Law ACLU, and member of the Appellate Advocacy Division of Barristers' Council. She has spent summers and semesters at the Legal Aid Foundation of Los Angeles, the Public Defender Service for the District of Columbia, and Orleans Public Defenders. Rachel plans to work as a public defender upon graduating in May 2020.
---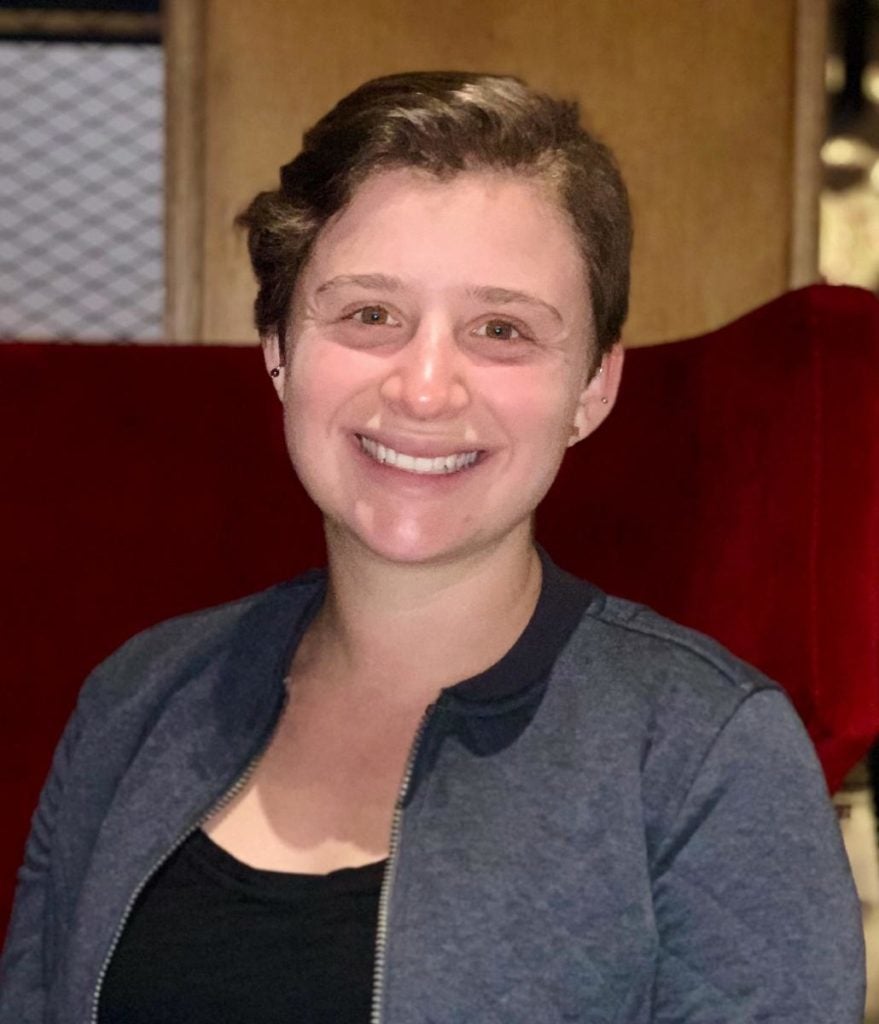 Elana Orbuch (2018-2019)
Elana Orbuch is in her first year at Georgetown Univeristy Law Center. She is a Student Fellow for G+JI, Public Interest Fellow, Human Rights Associate, and Section Representative for GLSDR. Prior to coming to Law School, Elana has done organizing for issue and electoral campaigns, and worked on building power to pass election law reform in the states.
---
HoyasForShe Fellowship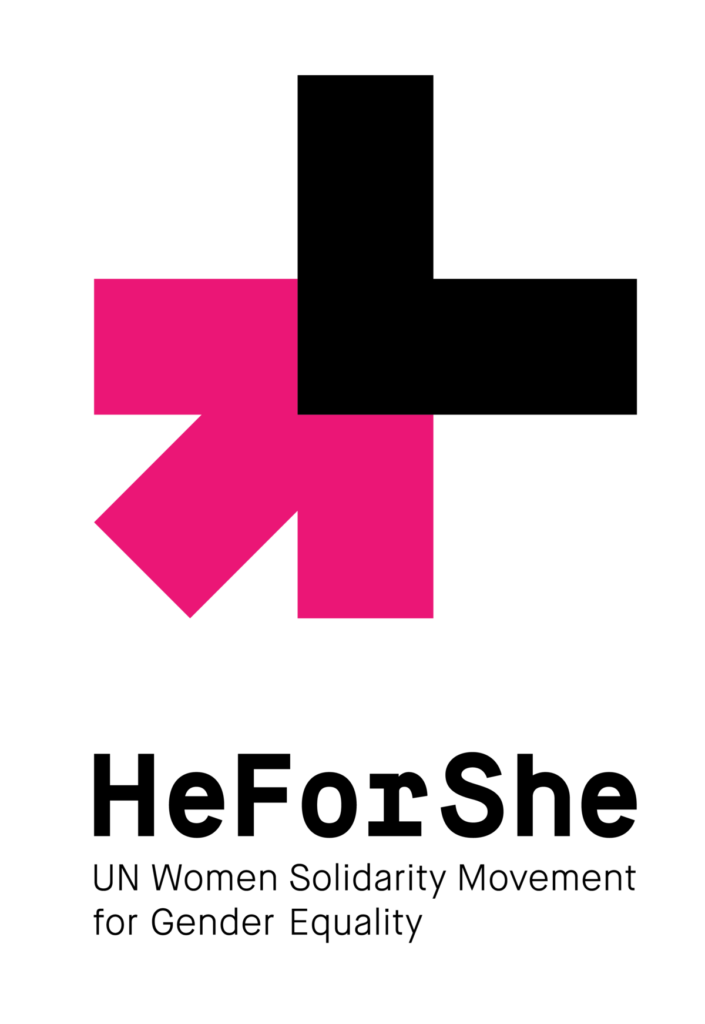 HeForShe – U.N. Women Campaign
As a part of the U.N. Women's HeForShe campaign, Georgetown created the fellowship to place students in programs and organizations that promote gender equality. The students support the important work by various entities across the university.
---
Natalie Gómez (Spring 2020)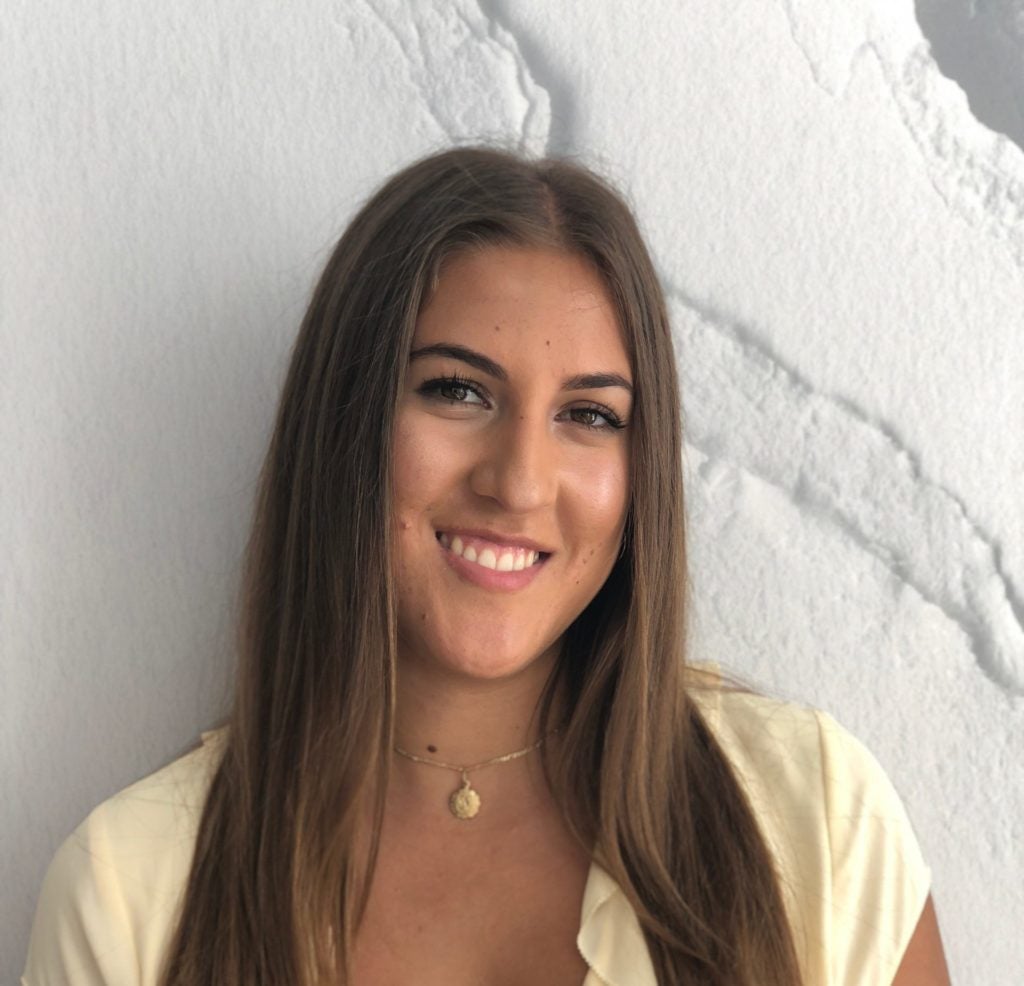 Natalie Gómez is a senior at Georgetown University majoring in Justice and Peace Studies, with a concentration in Immigration and Justice, and minoring in computer science. She is passionate about social justice, specifically in topics relating to her own personal experience such as immigration, women's rights and education. The last two years, she served as Latinx Leadership Forum facilitator, where she, along with representatives of other Latinx organizations on campus, planned and executed events for the Georgetown community during Latinx Heritage Month.
---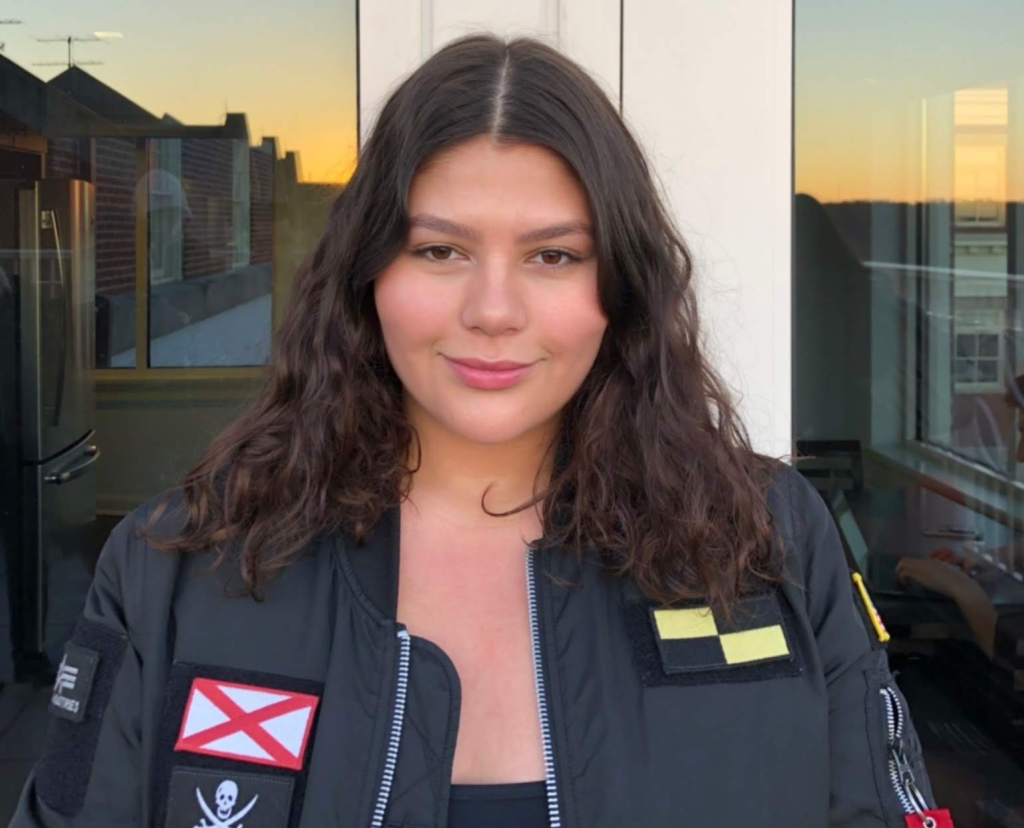 Isabella Martínez-Aleman (Fall 2019)
Isabella Martínez-Aleman is a sophomore majoring in Culture and Politics and double minoring in French and Film and Media Studies. Her passions include women's rights, issues of sustainability, and documentary film. She is the Vice President of External Affairs for Interhall, a residence hall organization which works to improve student life and the D.C. community through philanthropy, and the latin dance team on campus, Ritmo y Sabor.
---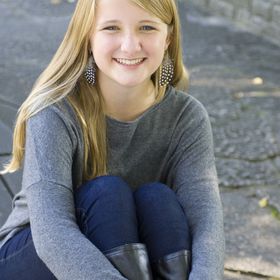 Allie Frei (2018-2019)
Allie is a senior at Georgetown University majoring in Justice and Peace Studies and double minoring in Psychology and Education, Inquiry, and Justice. Her interests include mental health, the intersectionality of gender and ability, women and education, and women in peacebuilding and peacekeeping. She is a member of Best Buddies Georgetown, which creates spaces for friendships to develop between students and people with intellectual and developmental disabilities. She became particularly interested in the role of women in international development after studying abroad at Université Libre de Bruxelles in Brussels, Belgium for a semester.