The Georgetown University Gender+ Justice Initiative is led by two faculty co-directors, a program director, a steering committee, and supported by student fellows.  The G+JI leadership comes from the three Georgetown campuses: Main, Medical Center, and Law Center. 
Co-Directors
---
Steering Committee:
---
Past Steering Committee Members:
Deborah Epstein, J.D (she/her), Professor of Law and Co-Director of the Domestic Violence Clinic, Georgetown University Law Center. Served 2017 – 2021.
Nan Hunter, J.D (she/her), Professor of Law, Georgetown University Law Center. Served 2017 – 2019.
Lisa Krim, J.D (she/her), Senior Advisor to the President for Faculty Relations, Georgetown University Served 2017 – 2020.
Kathryn Sandberg, Ph.D (she/her), Professor and Vice Chair for Research, Director, Center for the Study of Sex Differences, Georgetown University School of Medicine. Served 2017 – 2018.
---
G+JI Fellows – Program and Research Assistants
Erica Dugué, (she/her), Program Assistant (Fall 2021)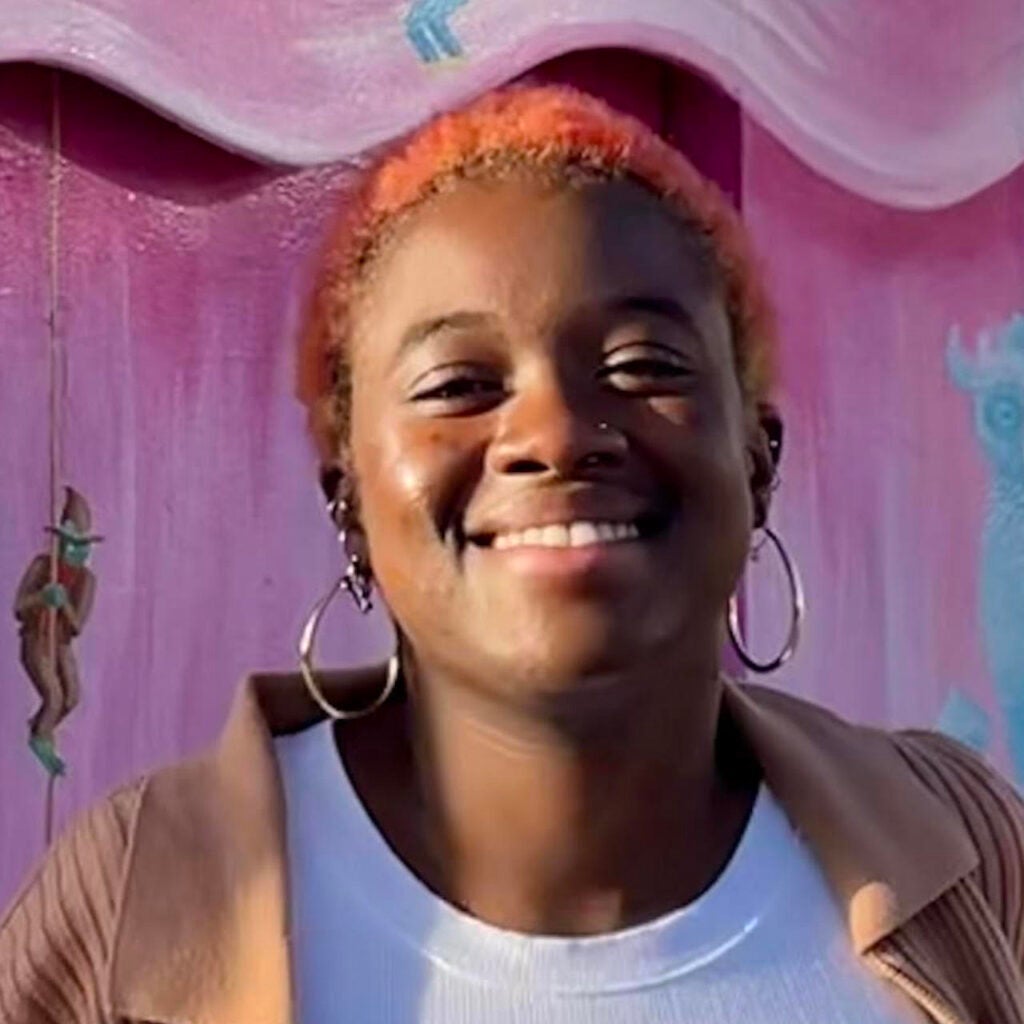 Erica Dugué is a recent graduate of Princeton University, where she received her B.A in African American Studies, with a focus on Race & Public Policy, alongside minors in French Language & Culture, Ethnographic Studies, and Gender & Sexuality Studies. At Princeton, she was a Research Associate for the Ida B. Wells Just Data Lab; a student leader for the annual first-year social justice orientation trip, Dialogue & Difference in Action; a committee co-leader for the student abolition and prison reform group; and a peer educator and dialogue facilitator for the Center for Equality & Cultural Understanding. Erica is elated to be working with the Gender+ Justice Initiative, as they cultivate lasting and bountiful relationships that advance the intertwined struggles against global racial capitalism, white supremacy, and various forms of oppression.
Nazeleh Jamshidi (she/her), Program Assistant (Spring 2020)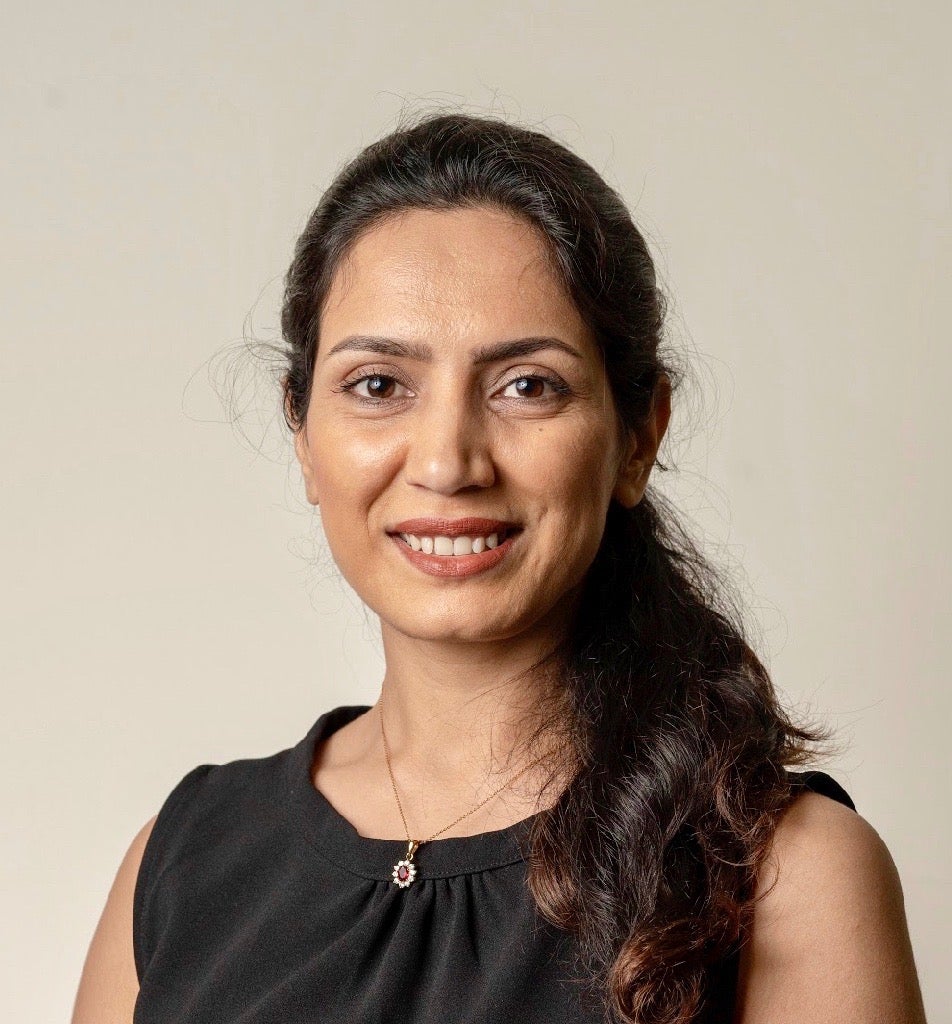 Nazeleh Jamshidi is a student majoring in Justice and Peace in the Georgetown College. Nazeleh is a gender equality and human/women's rights activist. She has extensive experience in designing, creating, and managing projects and programs that promote gender equality, women empowerment and human rights in developing and post-war country, Afghanistan. She has assisted various governmental and International organizations such as Municipalities, the Department of Agriculture, the Afghan Red Crescent Society, the UN, and USAID to include gender perspectives as part of their policies, strategies, and Afghanistan-based foundational documents. Nazeleh is committed to human rights and women's rights and she has helped a considerable number of women in various provinces of Afghanistan to recognize and claim their rights.
Rachel Farkas (she/her), Program Assistant (Fall 2018 – Spring 2019)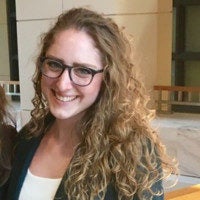 Rachel Farkas is in her second year at Georgetown University Law Center. She is a Student Fellow for G+JI, Editor-in-Chief of the Georgetown Journal of Gender and the Law, President of the Georgetown Law ACLU, and member of the Appellate Advocacy Division of Barristers' Council. She has spent summers and semesters at the Legal Aid Foundation of Los Angeles, the Public Defender Service for the District of Columbia, and Orleans Public Defenders. Rachel plans to work as a public defender upon graduating in May 2020.
Elana Orbuch (she/her), Program Assistant (Fall 2018 – Spring 2019)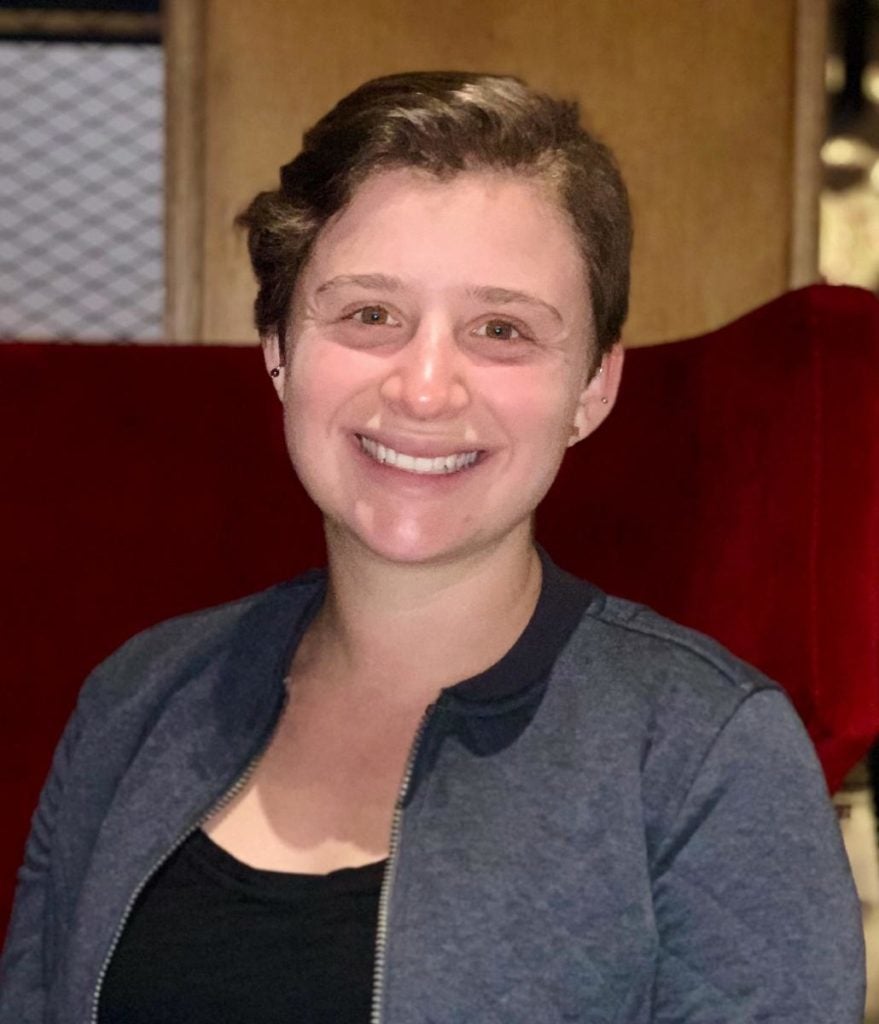 Elana Orbuch is in her first year at Georgetown University Law Center. She is a Student Fellow for G+JI, Public Interest Fellow, Human Rights Associate, and Section Representative for GLSDR. Prior to coming to Law School, Elana has done organizing for issue and electoral campaigns, and worked on building power to pass election law reform in the states.
---
HoyasForShe Fellowship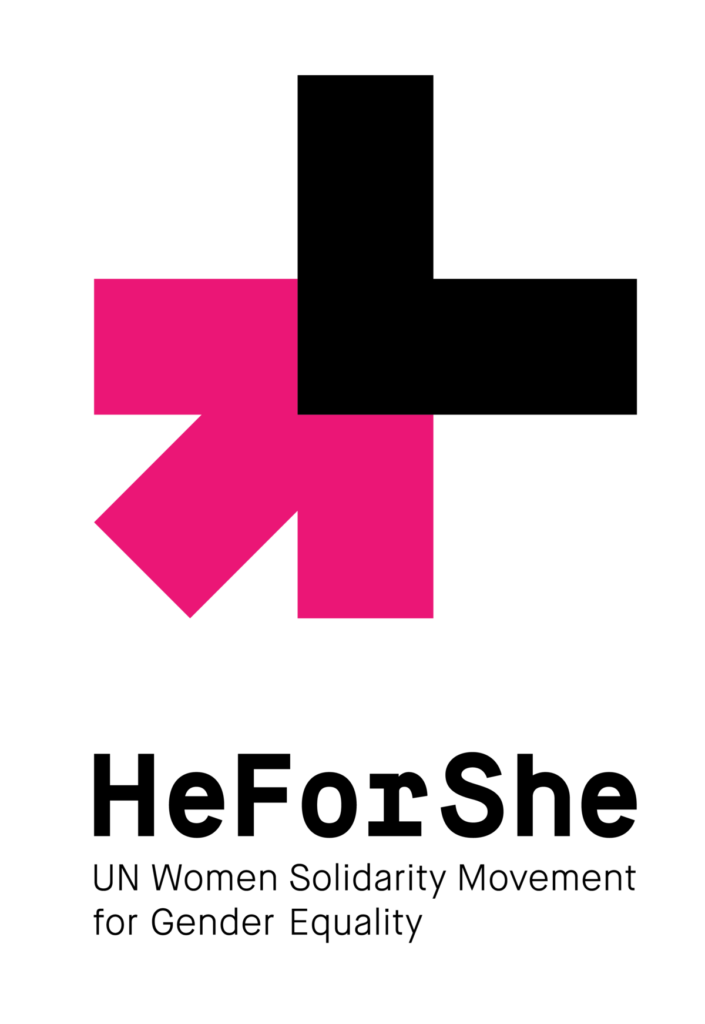 HeForShe – U.N. Women Campaign
As a part of the U.N. Women's HeForShe campaign 2019-2020, Georgetown created the fellowship to place students in programs and organizations that promote gender equality. The students support the important work by various entities across the university. Learn about Hoyas For She.
Past Fellows
Natalie Gómez (Spring 2020)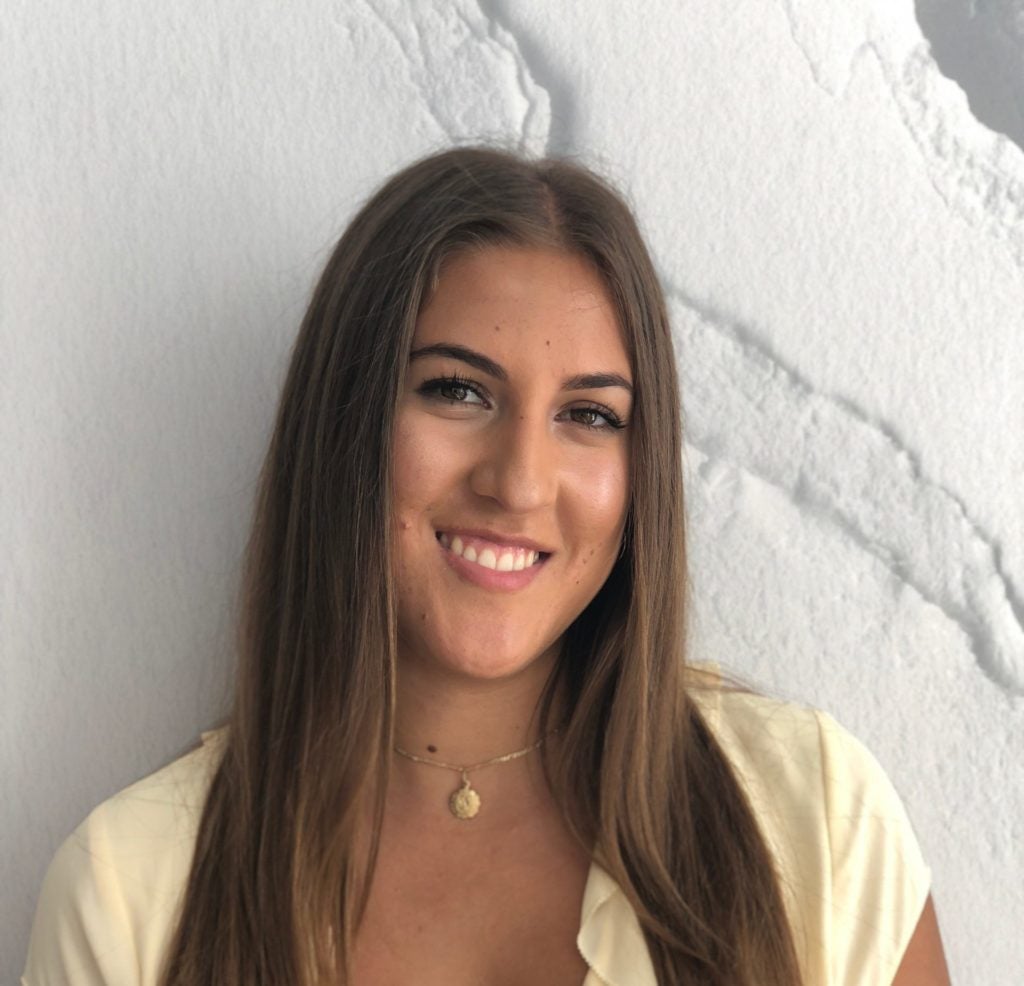 Natalie Gómez is a senior at Georgetown University majoring in Justice and Peace Studies, with a concentration in Immigration and Justice, and minoring in computer science. She is passionate about social justice, specifically in topics relating to her own personal experience such as immigration, women's rights and education. The last two years, she served as Latinx Leadership Forum facilitator, where she, along with representatives of other Latinx organizations on campus, planned and executed events for the Georgetown community during Latinx Heritage Month. 
Isabella Martínez-Aleman (Fall 2019)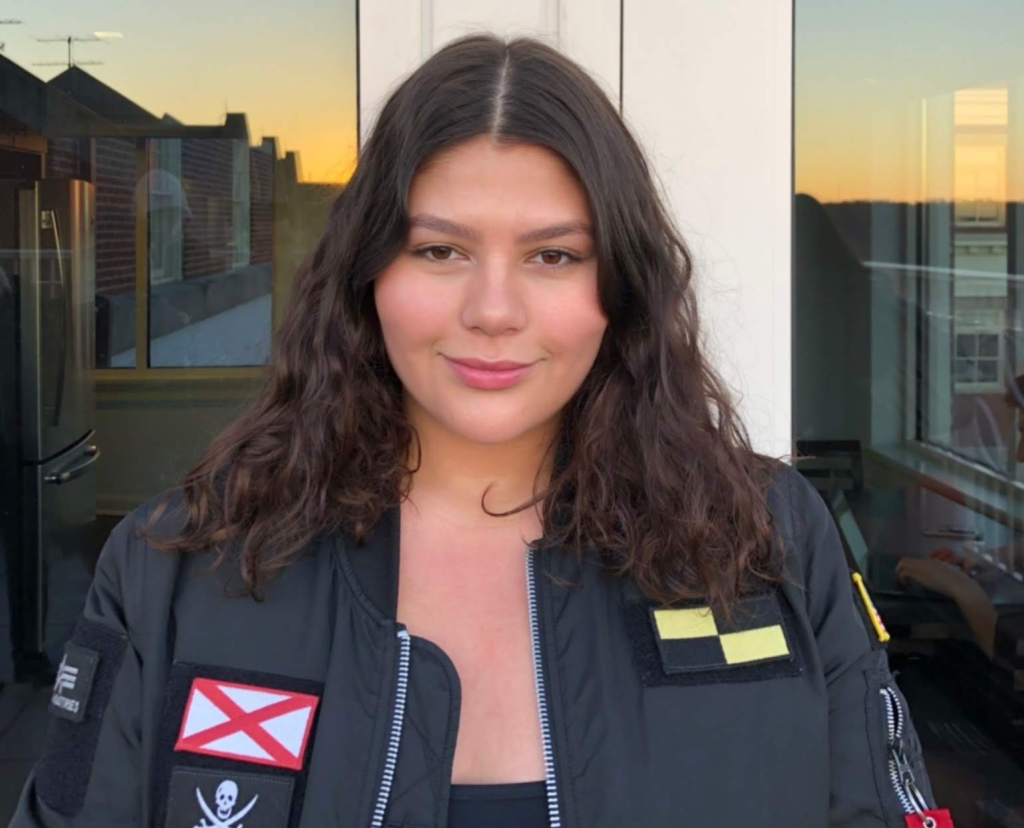 Isabella Martínez-Aleman is a sophomore majoring in Culture and Politics and double minoring in French and Film and Media Studies. Her passions include women's rights, issues of sustainability, and documentary film. She is the Vice President of External Affairs for Interhall, a residence hall organization which works to improve student life and the D.C. community through philanthropy, and the latin dance team on campus, Ritmo y Sabor.
Allie Frei (Fall 2018 – Spring 2019)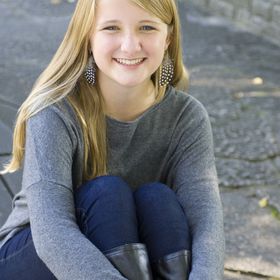 Allie is a senior at Georgetown University majoring in Justice and Peace Studies and double minoring in Psychology and Education, Inquiry, and Justice. Her interests include mental health, the intersectionality of gender and ability, women and education, and women in peacebuilding and peacekeeping. She is a member of Best Buddies Georgetown, which creates spaces for friendships to develop between students and people with intellectual and developmental disabilities. She became particularly interested in the role of women in international development after studying abroad at Université Libre de Bruxelles in Brussels, Belgium for a semester.
---