Lahra Smith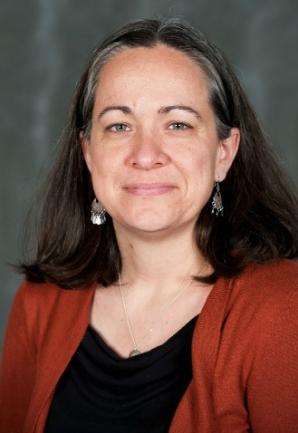 Associate Professor, SFS
Georgetown University
---
Lahra Smith is a Political Scientist with a particular interest in citizenship, migration and political development in Africa. She is an Associate Professor in African Studies Department of the Walsh School of Foreign Service and the Government Department at Georgetown University.
Professor Smith's wrote a book entitled Making Citizens in Africa: Ethnicity, Gender and National Identity in Ethiopia (Cambridge University Press, 2014) focused on the role of political institutions in addressing conflict based largely on ethnic and language identities. Her ongoing research interests include protracted refugee situations in the Horn of Africa and post-constitutional reform citizen education in Kenya.
In addition to study in Ethiopia, she has worked for USAID and Oxfam America, and taught at Addis Ababa University and with high school teachers in Ethiopia as well as serving as an election observer in Ethiopia and Kenya. She was the Fulbright Visiting Research Chair in Ethnicity and Multicultural Citizenship at Queen's University, Canada in 2010, and she has had funding support from the National Science Foundation, the National Endowment for the Humanities, and the Fulbright-Hays fellowship program.