Valentina Gonzalez Blanco
Posted in Current Fellows GJI Fellowship
G+JI Graduate Student Fellow 2022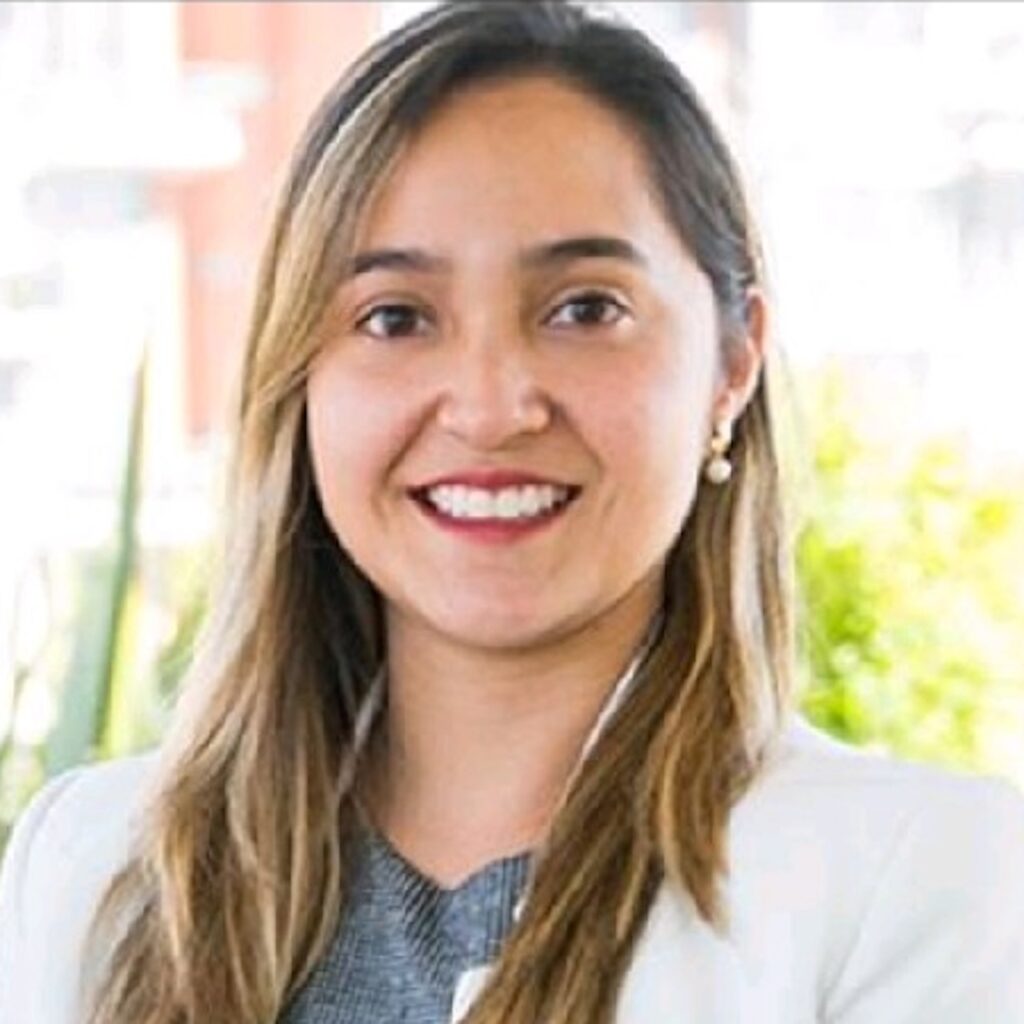 Valentina Gonzalez Blanco, LL.M. Student, Georgetown University Law Center
Valentina Gonzalez Blanco (she/her) is a lawyer from Universidad de Los Andes- Colombia, with experience in litigation, commercial and environmental law. She is currently pursuing a master's degree with an emphasis on human rights at GULC. As part of her LL.M. program, she aims to develop her knowledge and expertise in human rights law, with a specific focus on women's rights, refugees, and migration. She is interested in contributing to the social and economic inclusion of the immigrant population through the private sector.
Research Project: The situation of refugees and asylum seekers of diverse gender and intersex identities in the U.S. immigration process
The purpose of this research is to develop a new resettlement process for gender-diverse refugees that avoids the security risks faced by this population in the present process of migration in the United States. The objective of the current study is to provide a comprehensive understanding of the violence and the social and legal barriers that refugees and asylum seekers of diverse gender identities have to face throughout the immigrant process in the U.S.