Sophia Nunn
Posted in Current Fellows GJI Fellowship
WGST & G+JI Undergraduate Student Fellow 2022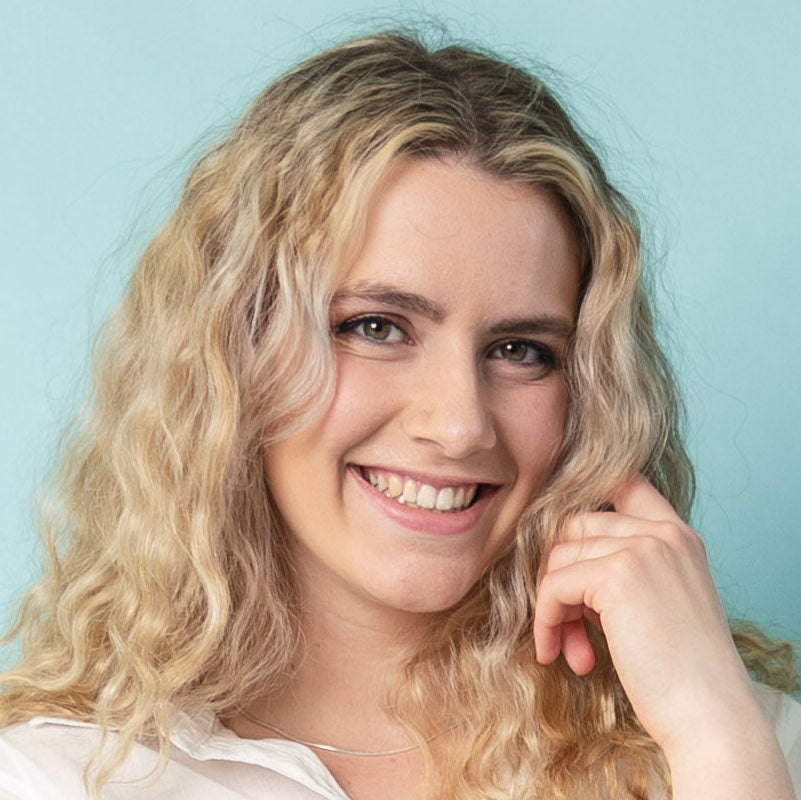 Sophia Nunn, Undergraduate Student, Psychology & Philosophy Departments, and Women's and Gender Studies, Georgetown University, College
Sophia Nunn (she/her) is an author and Georgetown senior from New York City. A Psychology major and Philosophy and Women's and Gender Studies double minor, Sophia is interested in understanding human behavior through an intersectional philosophical lens. Sophia has been passionate about sex education since taking Psychology of Sexuality her sophomore year and has read many books about the subject. In her free time, she likes to take walks, lift, and spend time with friends. 
Research Project: Decolonizing Sex & Re-Centering Pleasure: a Comprehensive Sexual Education Program
My research proposal is titled Re-Centering Pleasure & Decolonizing Sex: a comprehensive sexual education program. My goal is to help people unlearn cultural scripts of gender, pleasure, and sexuality and to standardize a narrative around sex that focuses on pleasure, LGBTQIA+ sex, disability, and BIPOC experiences of sex. My final project will consist of a research paper, an educational website, and a mobile app. The website and app will have an educational focus and democratize accessibility to comprehensive sex education. They will have different sections that focus on pleasure and sex as they relate to intersectional identities, allowing people to access the sex education they didn't receive in school.