Shelbi Nahwilet Meissner
Posted in Current Fellows GJI Fellowship
G+JI Faculty Fellow 2022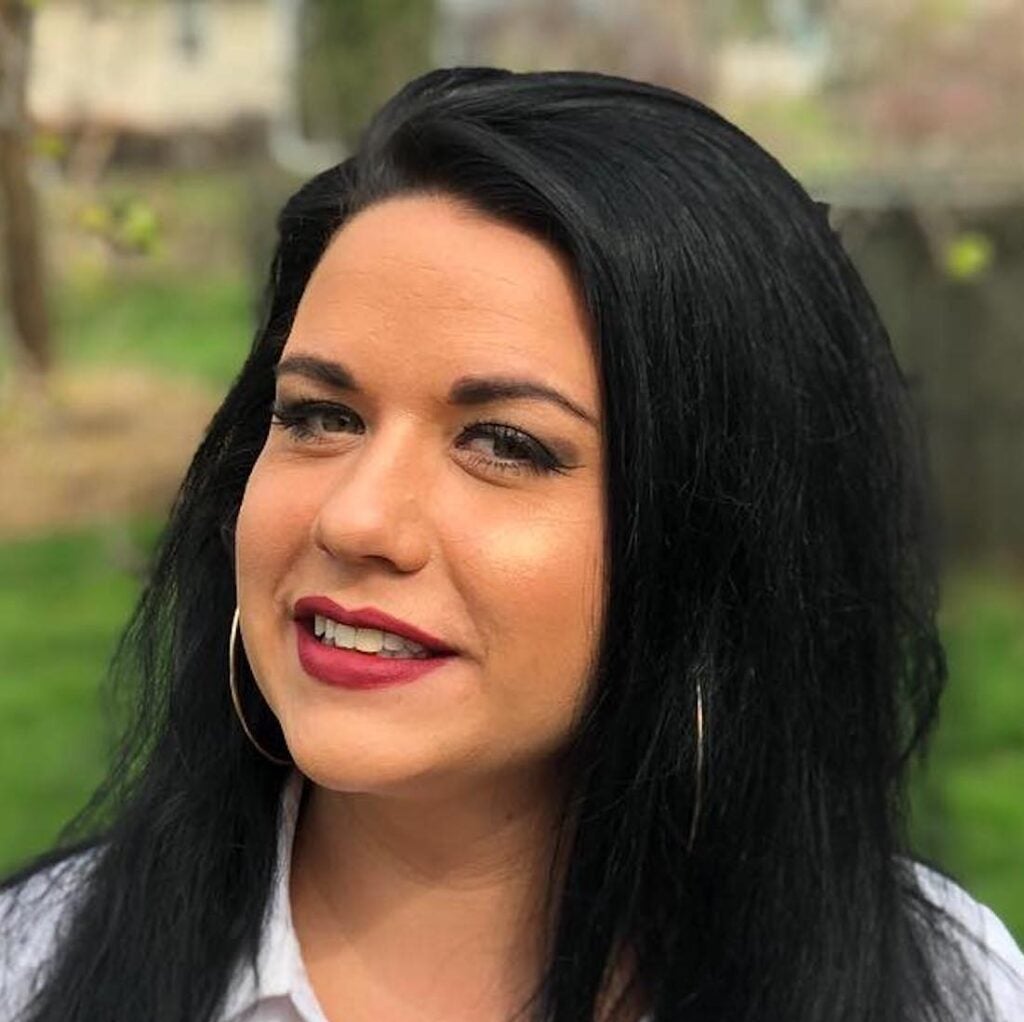 Shelbi Nahwilet Meissner, Ph.D., Assistant Professor of Philosophy, Georgetown University, Department of Philosophy
Shelbi Nahwilet Meissner (she/her) is a Payómkawichum/Kúupangaxwichem assistant professor of philosophy at Georgetown. She is a first-generation descendant of the La Jolla Band of Luiseño Indians. Meissner specializes in Indigenous philosophy, feminist and non-western epistemology, and philosophy of language. Meissner works on Indigenous knowledges and languages, and how they relate to climate justice, resistance, intergenerational knowledge transmission, critical social work, and coalition-building. Meissner also consults on trauma and resilience-informed approaches to Indigenous pedagogy, decolonizing curriculum design, and tribal child welfare.
Research Project: Problematizing Trauma, Dreaming of Resilience: An Anti-Carceral Indigenous Feminist Framework for Care Work
Calls for abolition of police and prisons often center trauma-informed social workers as potential solutions to state violence. However, for many communities of color, and specifically for Indigenous communities, the social-work-complex is deeply entangled with the violence subjected on our ancestors and the colonial incarceration of our families and youth. In addition to analyzing the steep spike in the incarceration of Indigenous people in the US, in this project I aim to disentangle concepts of trauma, healing, and care from settler colonial carceral care paradigms and re-infusing them with Indigenous feminisms and sovereignty toward the restoration of kinship.