Rachael Johnson
Posted in Current Fellows GJI Fellowship
WGST & G+JI Undergraduate Student Fellow 2022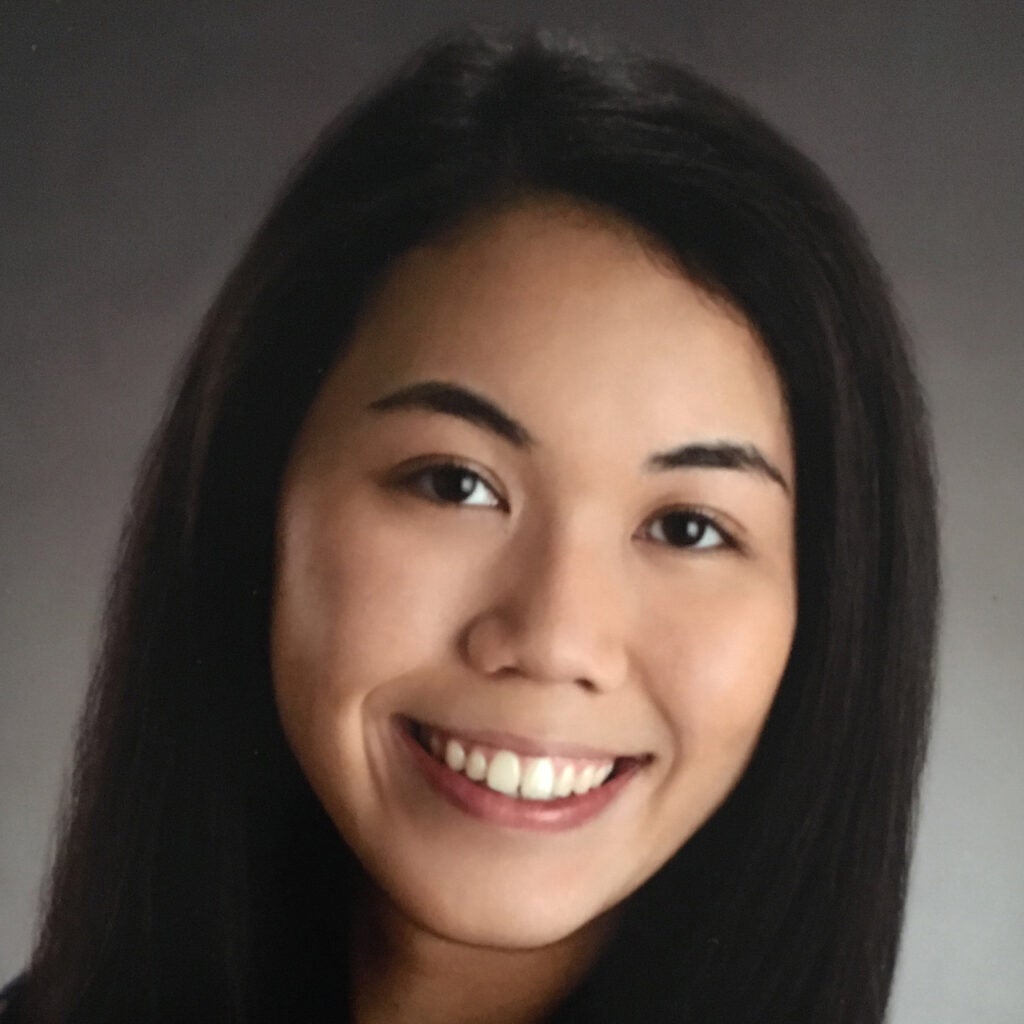 Rachael Johnson, Undergraduate Student, Department of English, Georgetown University College
Originally from Houston, Texas, Rachael Johnson (she/her) is a senior at Georgetown majoring in English with minors in Asian studies and cognitive science. On campus, she advocates for racial equity as a member of the Asian-Pacific Islander Leadership Forum and works as a research assistant at Student Health Services. Rachael's scholarly interests revolve around the intersection of the literary and visual arts, and she hopes to utilize her creative pursuits to uplift the voices of marginalized communities.
Research Project: The Thing That's Never Broken: An Illustrated Memoir
I am writing and illustrating a memoir that explores the Asian American identity in the context of the COVID-19 pandemic. Graphic memoirists use sequential art to tell autobiographical stories – I hope to harness the potential of this medium to engage with the visual and narrative dimensions of gender and race, as well as shed some light on the diversity evident among Asian American women and within the Asian diaspora as an all-encompassing whole. Lastly, I will be integrating depictions of past and present events in order to convey the idea that, while racism and xenophobia against Asian Americans has certainly been exacerbated by the pandemic, anti-Asian sentiment has pervaded the society of the United States for the vast majority of its history.