Meg Leta Jones
Posted in Current Fellows GJI Fellowship
G+JI Faculty Fellow 2022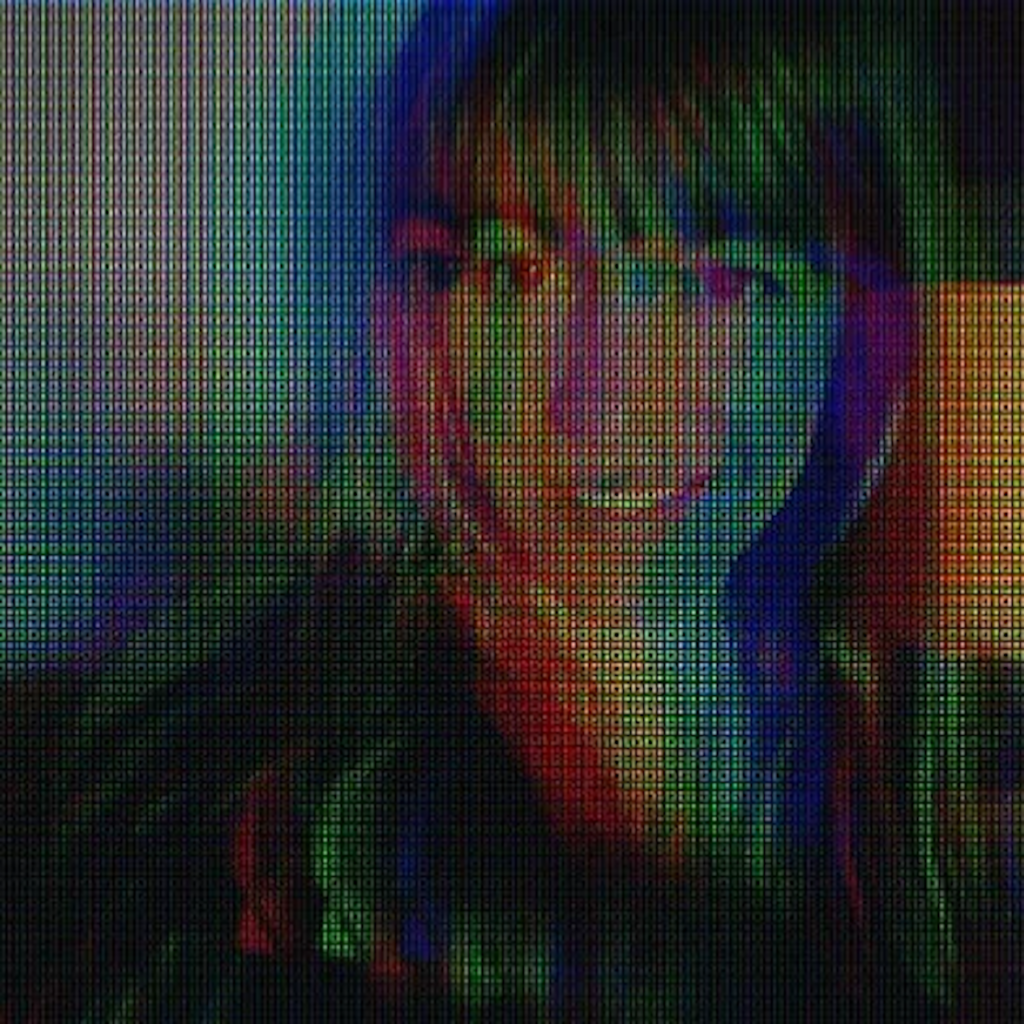 Meg Leta Jones, Ph.D., J.D., Associate Professor, Communication, Culture, & Technology, Georgetown University
Meg Leta Jones (she/her) is an Associate Professor in the Communication, Culture & Technology program at Georgetown University where she researches rules and technological change with a focus on privacy, memory, innovation, and automation in digital information and computing technologies. She's also a core faculty member of the Science, Technology, and International Affairs program in Georgetown's School of Foreign Service, a faculty affiliate with the Institute for Technology Law & Policy at Georgetown Law Center, and a faculty fellow at the Georgetown Ethics Lab.
Research Project: Feminist Cyberlaw
This project proposes the creation of "feminist cyberlaw," a new field in technology studies that centers how gender, race, sexuality, and disability shape cyberspace and the laws that govern it. The project revolves around community, coursework, and scholarship that will start and sustain a new generation of scholars, teachers, and practitioners who engage cyberlaw through an intersectional feminist lens. The project organizes this new generation to produce scholarship that will serve as the curricular backbone for new courses in the field and sustained meetings, production, and engagement.