Mariangela Mihai
Posted in Current Fellows GJI Fellowship
G+JI Faculty Fellow 2022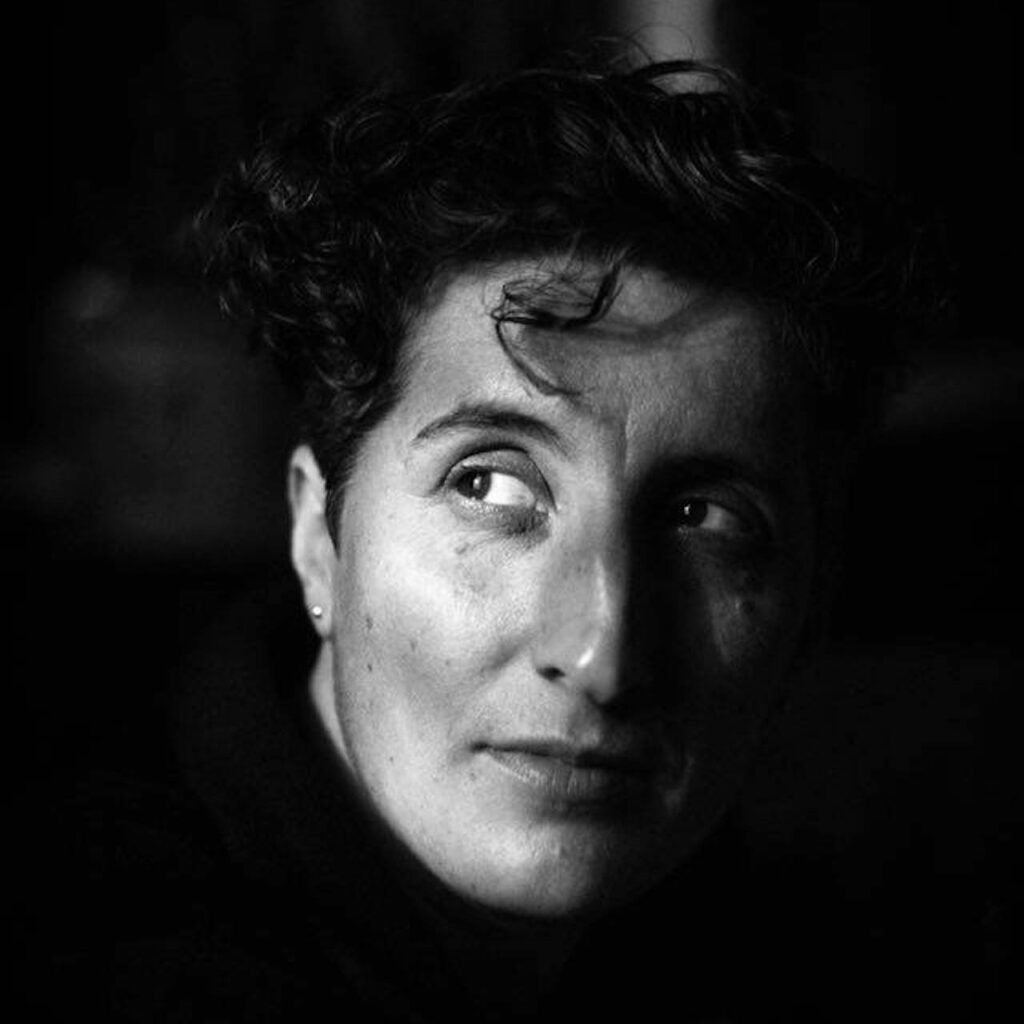 Mariangela Mihai, Ph.D., Postdoctoral Fellow, Culture & Politics Program, Georgetown University Walsh School of Foreign Service
Mariangela Mihai (she/her) is a Romanian anthropologist and filmmaker whose work builds on decolonial, feminist, and sensory ethnographic methods to understand Indigenous resistance on the India-Bangladesh-Myanmar-China borderlands. She is co-founder of Ethnocine, a feminist ethnographic filmmaking collective committed to pushing the boundaries of non-fiction cinema through an intersectional, decolonial, feminist lens. Her films have been screened at international film festivals, universities, museums, and public and art institutions in Athens, Bangkok, Chiang Mai, Paris, New York, Yangon, New Orleans, Los Angeles, and San Jose. 
Research Project: I Am A Whisper, My Dear
I Am A Whisper, My Dear, is an experimental documentary film exploring Indigenous LGBTQIA+ activism on the South/Southeast Asia borderlands.