Madeleine Lippey
Posted in Current Fellows GJI Fellowship
G+JI Graduate Student Fellow 2022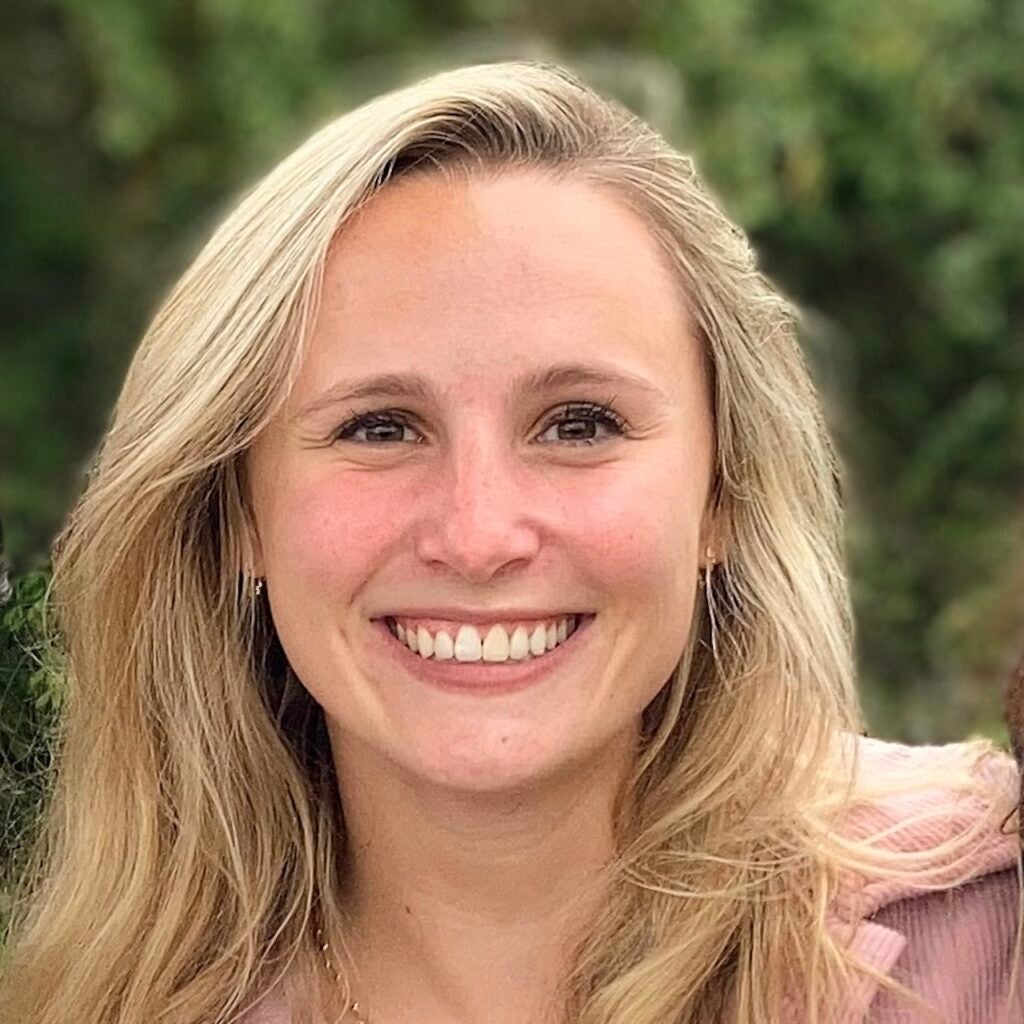 Madeleine Lippey, J.D. Student, Georgetown University Law Center
Madeleine Lippey (she/her) is a 2L at Georgetown Law and an aspiring public defender. Her approach to client-centered representation is rooted in reproductive advocacy and gender, racial, and economic justice. Madeleine is co-president of GULC's chapter of If/When/How, Vice President of Georgetown Defenders, and a legal extern with the Public Defender Service for DC. She spent her 1L summer at the Shelby County Public Defender in Memphis, TN, and will be interning at Brooklyn Defender Services this upcoming summer. Madeleine completed her undergraduate degree at Stanford. 
Research Project: Banned Parenthood: Anti-Choice and Eugenics Movements in American Criminal Procedure
My research project will explore how the criminal legal system weaponizes criminal procedure at the state level to separate families and prevent defendants – disproportionately BIPOC – from birthing and freely raising children. I will focus on several key procedural tools that advance these anti-choice and eugenicist ends: state-mandated orders of protection, guilty pleas/prosecutorial discretion, and the sex offender registry. I will explore how the legal, financial, and physical consequences of these tools criminalize Black families, policing contact between parents and their children as well as intimate partners.