Lydia Brown
Posted in GJI Fellowship
G+JI Faculty Fellow 2021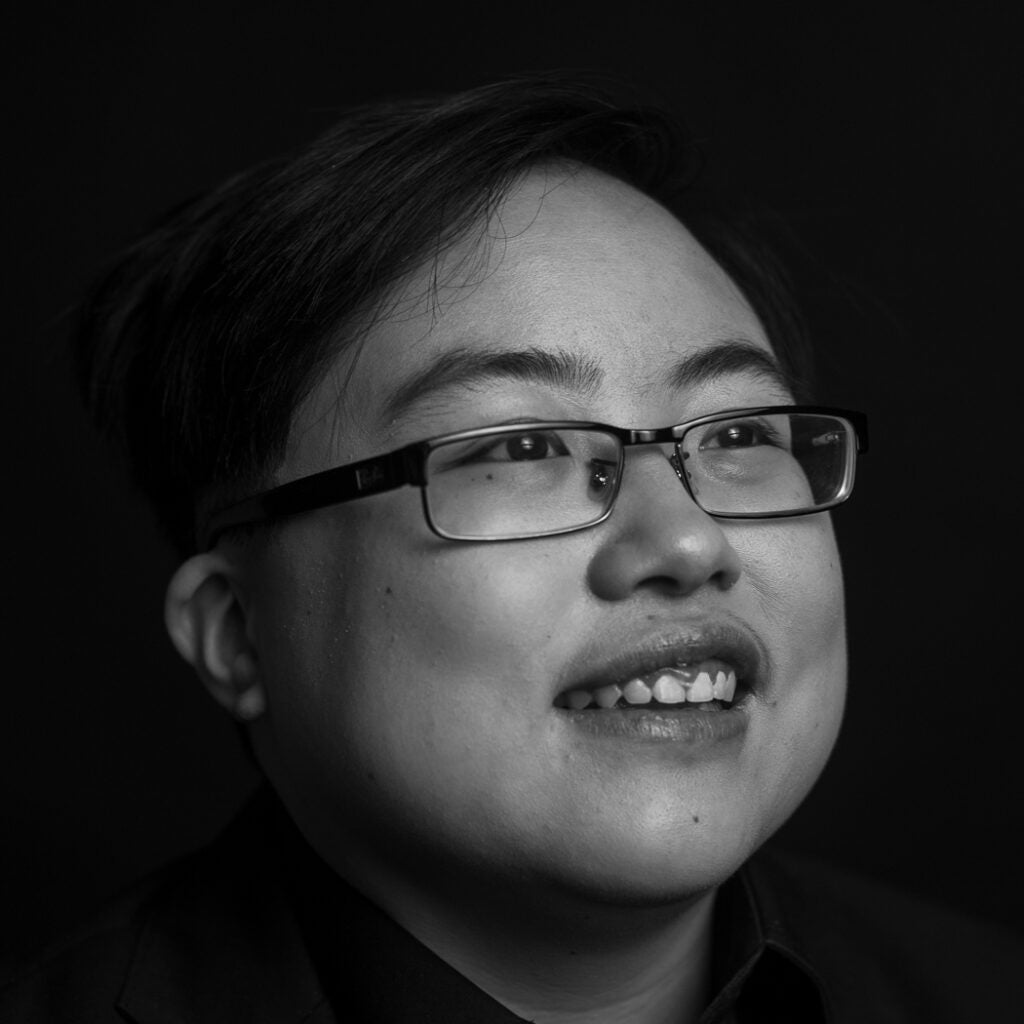 Lydia X. Z. Brown, J.D., Lecturer, Disability Studies Program, Department of English, Georgetown University College.
Lydia X. Z. Brown (they/them) is an advocate, organizer, attorney, strategist, and writer whose work focuses on interpersonal and state violence against disabled people at the intersections of race, class, gender, sexuality, faith, language, and nation. They are adjunct lecturer and core faculty in Georgetown's Disability Studies Program, and adjunct professorial lecturer in American University's Department of Critical Race, Gender, and Culture Studies. Lydia founded the Fund for Community Reparations for Autistic People of Color's Interdependence, Survival, and Empowerment; co-edited All the Weight of Our Dreams: On Living Racialized Autism; and is creating Disability Justice Wisdom Tarot. Often, their most important work has no title, job description, or funding, and probably never will. More about Lydia X. Z. Brown.
Project Overview: Troubling Borders, Binaries, and Biopolitical Mechanisms: Narratives of Disability and Race in Transracial and Transnational Adoption.
I will curate interviews with disabled transracial and transnational adoptees of color, which will offer new perspectives on disability justice troubling conventional notions of adoption, desirability, family, and cultural lineage. Disabled people's wisdom cannot be captured within the borders of language or nation. Our bodyminds tell stories of collective, intergenerational, and individual trauma. Our existence disturbs expectations for who and what we ought to be, as we not only live at intersections of race, colonialism, disability, and nation, but find ourselves in near-constant liminality, unable to lay claim to any single identity, culture, or community, because of ableism, racism, and settler-colonialism.