Lauren Jordan
Posted in GJI Fellowship | Tagged black women, GJI Fellows, mental health, research news
G+JI Graduate Student Fellow 2021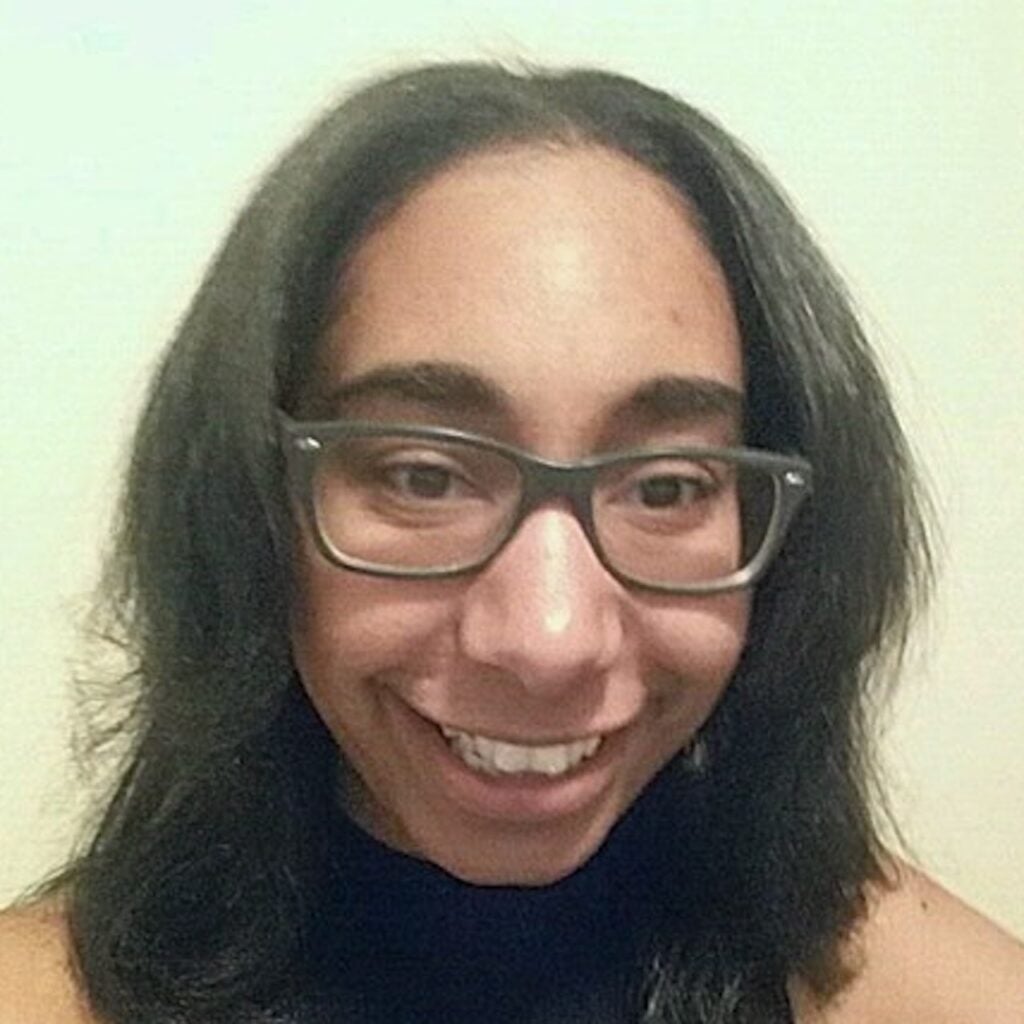 Lauren Jordan, MBA Candidate, McDonough School of Business 
Lauren Jordan (she/her), I envision a world where people have an awareness of themselves, their identities, and the world around them, hope that the world can be improved, and the confidence to be a part of that change. I enact this vision as a first year MBA student at Georgetown University through my involvement with the Anacostia Impact Fund as the VP for Borrower Relations by increasing visibility and access of community financing options for local entrepreneurs. My path towards this vision has included the University of Michigan, Paolo Freire, City Year, New York University, Ashinaga, Robofest, and LearnServe International. These experiences have catalyzed my questions to those who would rather complain: what are you going to do about it and how can I help?
Research Project: Passive Suicidal Ideation in Black Women and People Raised in Womanhood
What is your research topic and why?
I have chosen the topic of the intersection between hopelessness and the experience of Black women and people raised in Womanhood.
Main Research Question(s)
What are the coping methods Black people raised in womanhood use when experiencing a mental health crisis? What role the collective plays in the quality of life of Black people raised in womanhood?
Research Methodology
I conducted zoom interviews with participants and also research on the literature on the subject.
Significant or Surprising Findings
Nearly every participant also had major physical health issues. The intersection of visible and invisible disabilities was highly present throughout this study. Another major theme was image and the way that folks perceived themselves and the degree of care that they had about the perceptions of others. This idea of perception came up not only when discussing what it meant to be a person who experiences hopelessness but also in their perceptions of what it means to be a Black person raised in womanhood.
Summary of Findings or Progress:
I spent a lot of the fellowship building my Community Advisory Board and going through the IRB process. I am in the middle of my interview periods. I have done 7 interviews and will be interviewing 20 people in total over the course of the summer. Once I am done interviewing I will be using the school year to either complete a Phase 2 or to create the Action portion of this research.
Of the interviews I completed, these have been my findings so far: Black women and people raised in womanhood have a unique experience when it comes to the mental health, hope, and coping mechanism. Many of my participants either identified with or acknowledged the expectation to remain optimistic and to keep striving despite the gravity of challenges that they were facing. Moments of hopelessness were often spoken about with optimistic caveats or with an emphasis on the fact that this wasn't what defined them. Themes that were consistent throughout the interviews were: feeling like they didn't belong, cognizance of the space that they hold because of their identity, feeling like they did not have the ability to help, and the inability to bring their full selves at all times.