LaTasha Seliby Perkins
Posted in GJI Fellowship
G+JI Faculty Fellow 2021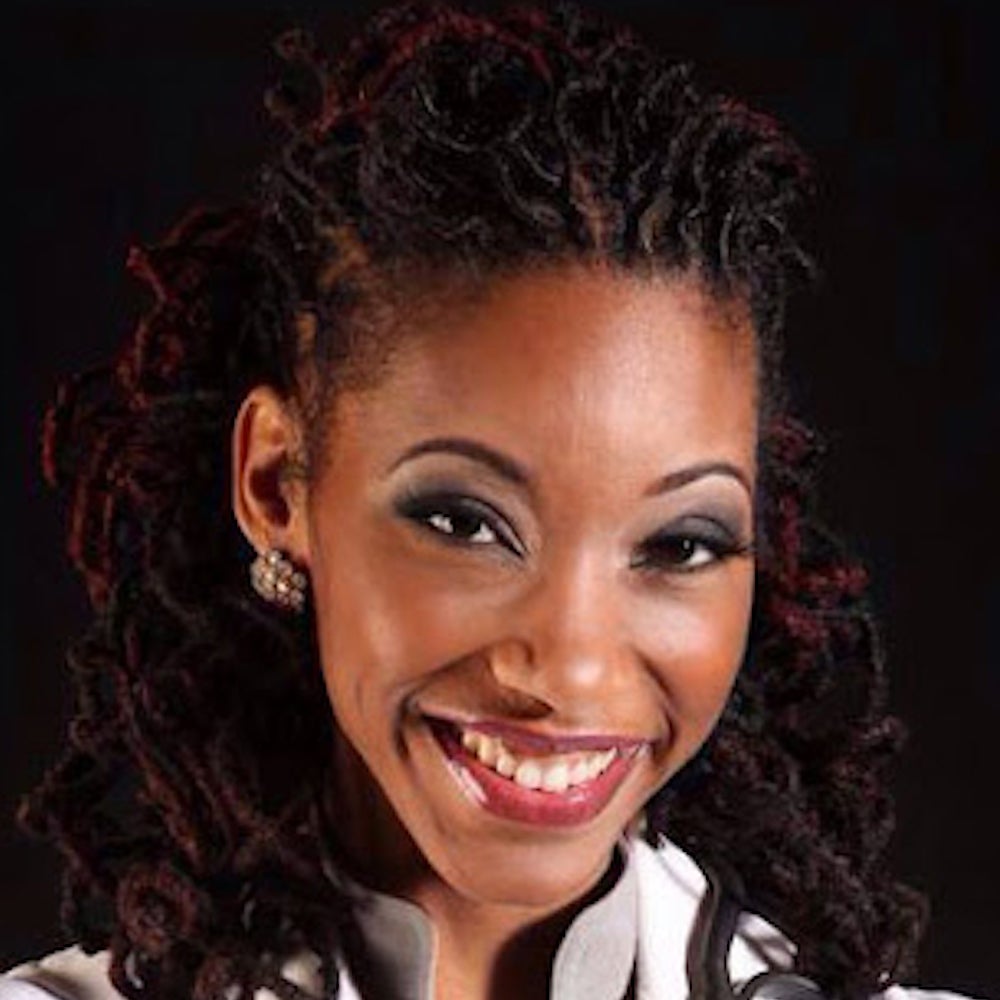 LaTasha Seliby Perkins, M.D., Assistant Professor of Medicine, Georgetown University School of Medicine
Dr. Seliby Perkins (she/her) is a graduate of the University of California, Davis; and the University of Alabama, Birmingham School of Medicine. She received her residency training from the Spartanburg Regional Family Medicine Program in South Carolina, and the former Health and Media fellow of Georgetown SOM's Department of Family Medicine. Dr. Seliby's hope is to aggressively influence positive change in health care disparities, health education of underserved populations, and mentorship to impact success rates of diverse students in medicine.
Research Project Overview: Black Women's Behavioral Health Media Initiative
The goal of this research project is to transform health behaviors and enhance health outcomes of the Black women and maternal health using a web-based media, community-focused educational model by Black physicians and trainees to address issues specifically related to health disparities facing the Black women in the preconception age in the District of Columbia and surrounding areas. The project is designed to discover effective and innovative methods to utilize specifically curated and internally created material using web-based social media platforms and their live webinars and virtual video capabilities to deliver transformative, evidence-based health education/promotion to women of reproductive age in the target community. I plan to study the effects of Black women's media use on their health behaviors, exploring how media can positively influence health decision making as it pertains to managing anxiety and stress and function to provide life skill-building resources, access to mental health resources and guidance preventive health practices.