Kayla Edwards-Friedland
Posted in Current Fellows GJI Fellowship
WGST & G+JI Undergraduate Student Fellow 2022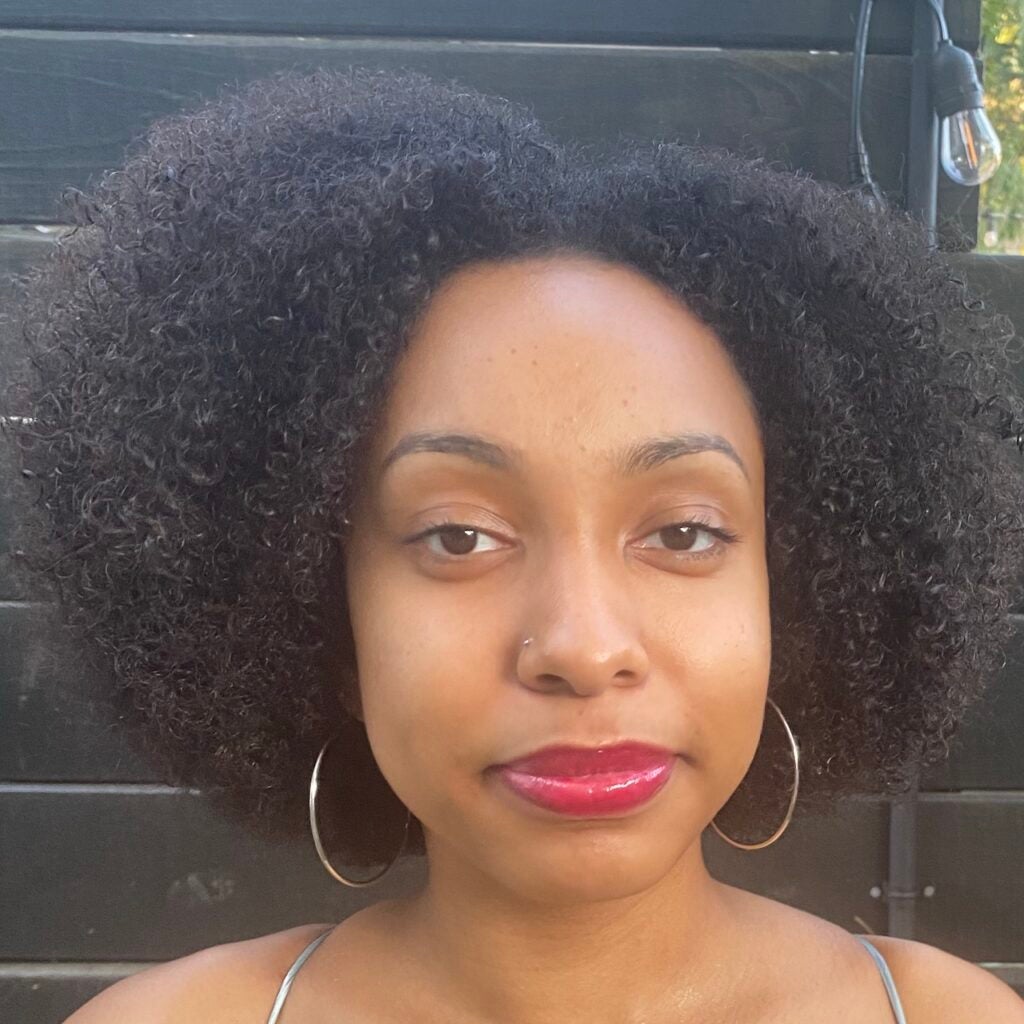 Kayla Friedland, Undergraduate Student, Culture and Politics and Women's & Gender Studies, Georgetown University Walsh School of Foreign Service
Hailing from South Florida, Kayla Friedland (they/them) is a senior in the SFS pursuing a Culture & Politics major with a focus in Race & Class in Society and a minor in Women's & Gender Studies. She hopes to utilize her educational privilege to uplift marginalized, working-class communities through grassroots community and worker organizing. They helped found the Black Survivors' Coalition and worked on a student-led project to design the Title IX for a New Generation course as an effort to combat campus rape culture.
Research Project: The Black Survivors' Coalition Transforms
The BSC will be picking up the mantle in shifting our student body's dependence on carceral solutions provided by Georgetown rooted in punishment and responsibility to the institution to, instead, transformative pathways that center growth and healing. We aim to do so by providing workshops and roundtables to broach these more difficult topics as well as pass on concrete skills to the student body so they are equipped to provide conflict transformation, mediation, or other transformative processes. We will also be holding healing circles, both to heal from past and ongoing trauma in our circles – particularly centering Black femmes. Finally, I will be working as an individual to help facilitate some processes and make it to where it can be replicated by others, giving students the ability to work on resolving instances of harm or abuse internally. While I intend to continue pushing admin from the outside to give us the resources we need, I hope to also work from the inside to change student culture to be more transformation-centered.