Katherine Velástegui-Arias
Posted in Current Fellows GJI Fellowship
G+JI Graduate Student Fellow 2022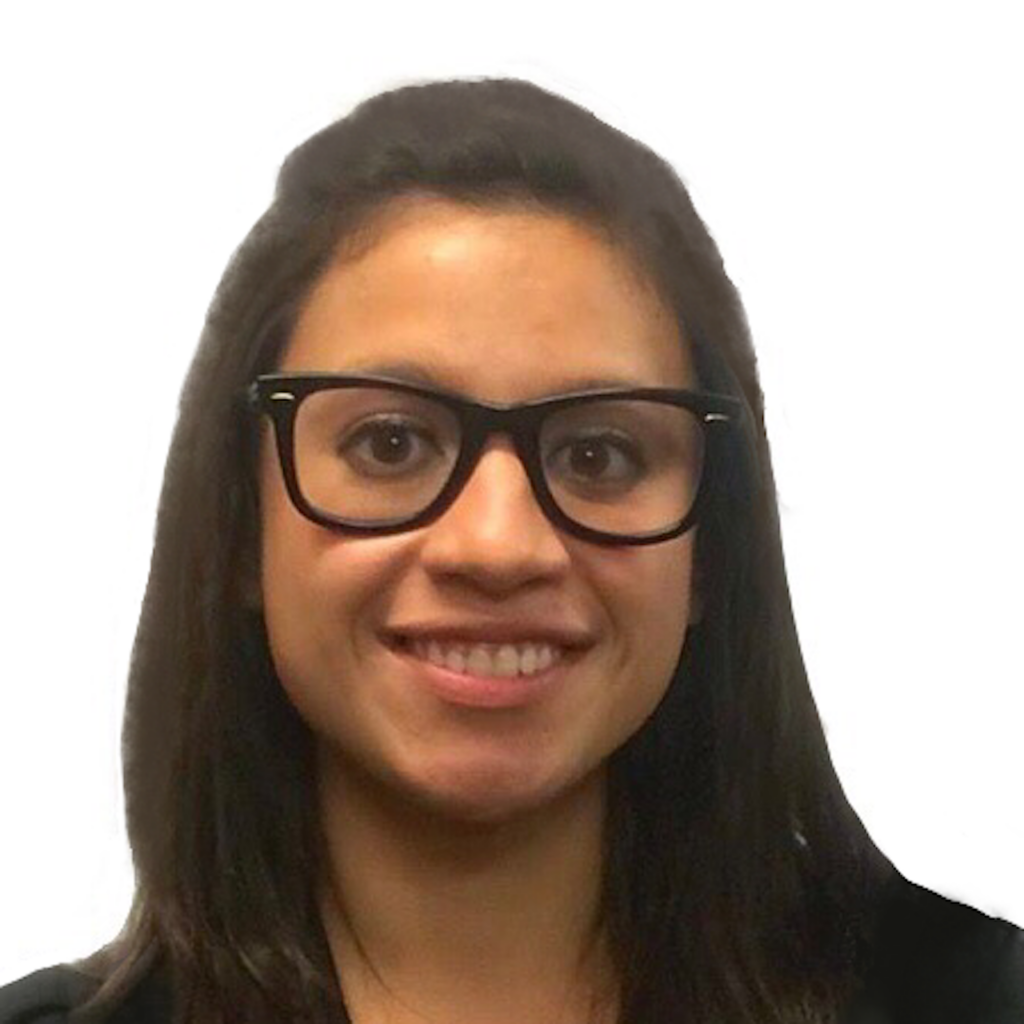 Katherine Velástegui-Arias, Master of Laws Student in International Legal Studies, Georgetown University Law Center
Katherine Velástegui-Arias (she/her) obtained a Bachelor of Laws Degree (2016) and Master's Degree in International Dispute Resolution and Arbitration (2019) at Universidad San Francisco de Quito Law School. Currently, she's a candidate for the Master of Laws in International Legal Studies at Georgetown University Law Center, and the recipient of a Fulbright Scholarship for the 2021-2022 academic term. She has developed her practice in the private sector as a Legal Advisor for the Ecuadorian Red Cross and has litigated cases on constitutional law as part of the Legal Aid Office of Universidad San Francisco de Quito. In the public sector, she has served for the Office of the Attorney General of Ecuador, in the Department of International Affairs and Dispute Settlement.
Research Project: Administrative and legal barriers in the U.S. immigration process faced by refugees and asylum seekers of diverse gender identities
The purpose of this research is to develop a new resettlement process for gender-diverse refugees that avoids the security risks faced by this population in the present process of migration in the United States. The objective of the current study is to provide a comprehensive understanding of the violence and the social and legal barriers that refugees and asylum seekers of diverse gender identities have to face throughout the immigrant process in the U.S.