Janeth Campbell
Posted in Current Fellows GJI Fellowship
G+JI Graduate Student Fellow 2022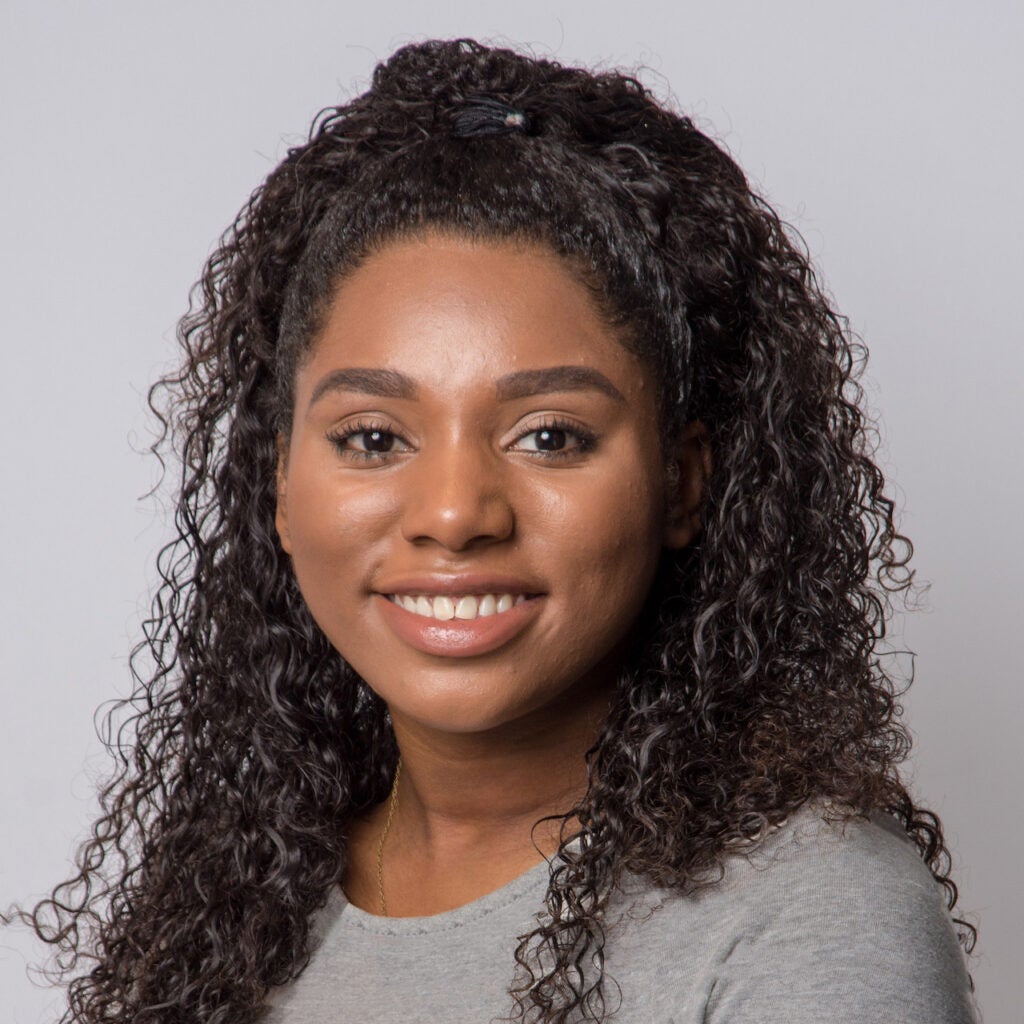 Janeth Campbell, M.S, MD Candidate, Georgetown University School of Medicine
Janeth Campbell (she/her) is a second-year medical student at GUSOM. While she was born in Jacksonville, Florida, she spent most of her childhood and adolescent life in southern Maryland and completed elementary school in Japan as a 'navy brat.' Janeth received her bachelor's at the University of Miami in Microbiology and Immunology in 2019 and completed the Special Master's Program at Georgetown in 2020. She is interested in dermatology, specifically the treatment of skin of color. 
Research Project: Analyzing Stress in Black Women in Medical School and its Impact on Physical Health
Pursuing medical education can negatively impact health due to the amount of stress that medical students have. Combining the stress of medical school with the stress that arises from being an underrepresented minority possess a whole new set of challenges that contribute to this stress. As an underrepresented minority group in medical school, it is pivotal to conduct research regarding black women to improve their outcomes and future success in medicine. This study aims to analyze stress in black women in medical school through a survey examining said stress and its impact on mental health and physical well-being.