Jamillah Bowman Williams
Posted in Current Fellows GJI Fellowship
G+JI Faculty Fellow 2022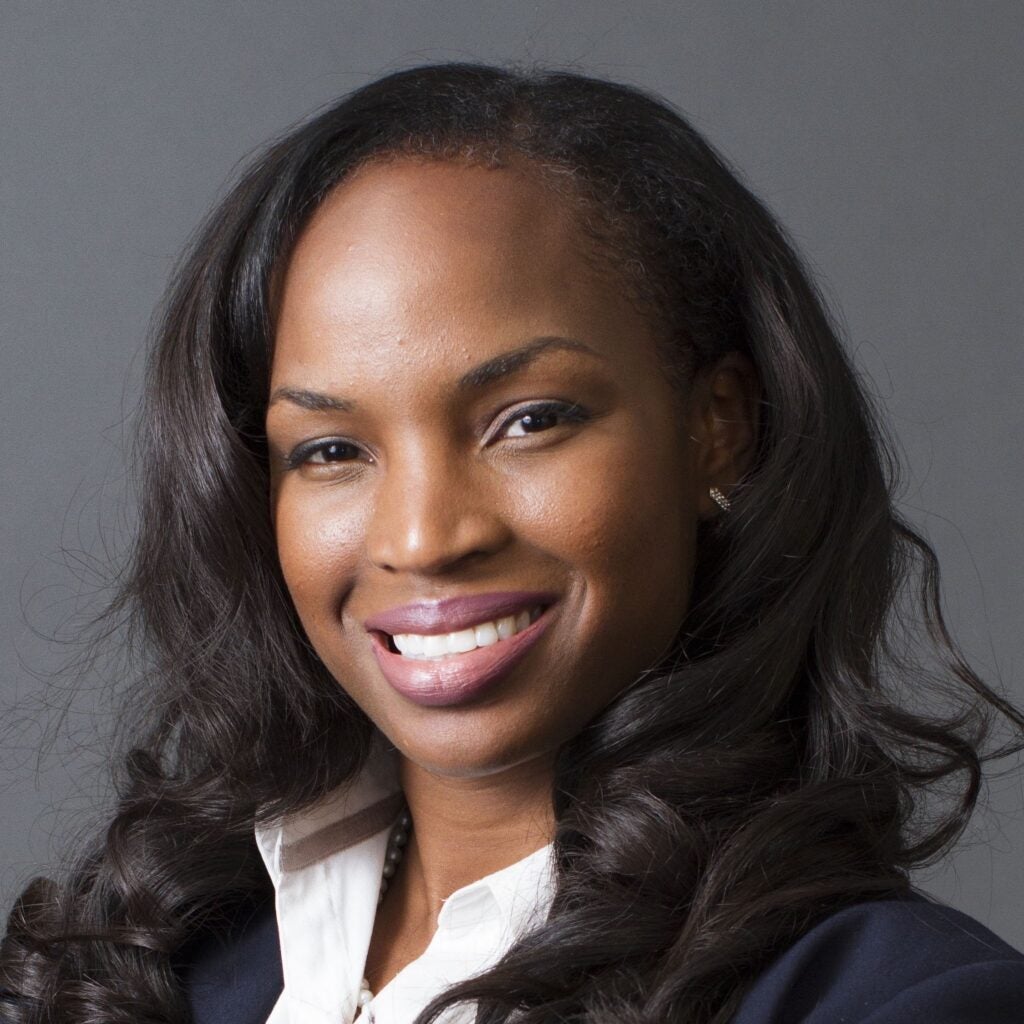 Jamillah Bowman Williams, Ph.D., J.D., Associate Professor of Law, Georgetown University Law Center
Dr. Jamillah Bowman Williams (she/her) is a legal scholar broadly interested in the nature of bias and the capacity of law to reduce inequality and promote social change. More specifically, she uses quantitative and qualitative methods to investigate the effectiveness of legal and organizational interventions designed to enhance equity and inclusion. Dr. Williams uses her research to consult leaders in business, government, and education regarding workplace change strategies. She also serves as the Faculty Director at the Georgetown Workers' Rights Institute.
Research Project: Intersectionality in Action: An Empirical Analysis of Multi-Trait Claims in Federal Courts
Scholars have long theorized that antidiscrimination law fails to address and remedy discrimination that involves both racism and sexism. The inadequacies identified decades ago persist and a new set of contemporary issues have emerged further interfering with justice for women of color. I am creating a dataset of federal discrimination cases from 1970-2020 where the alleged discrimination/harassment is based on two or more protected traits. I will systematically analyze trends in case characteristics, legal approaches, and outcomes over time. My goal is to assess which factors lead to more just outcomes and to offer empirically-grounded guidance based on findings.