Hager Koraym
Posted in GJI Fellowship
G+JI Graduate Student Fellow 2021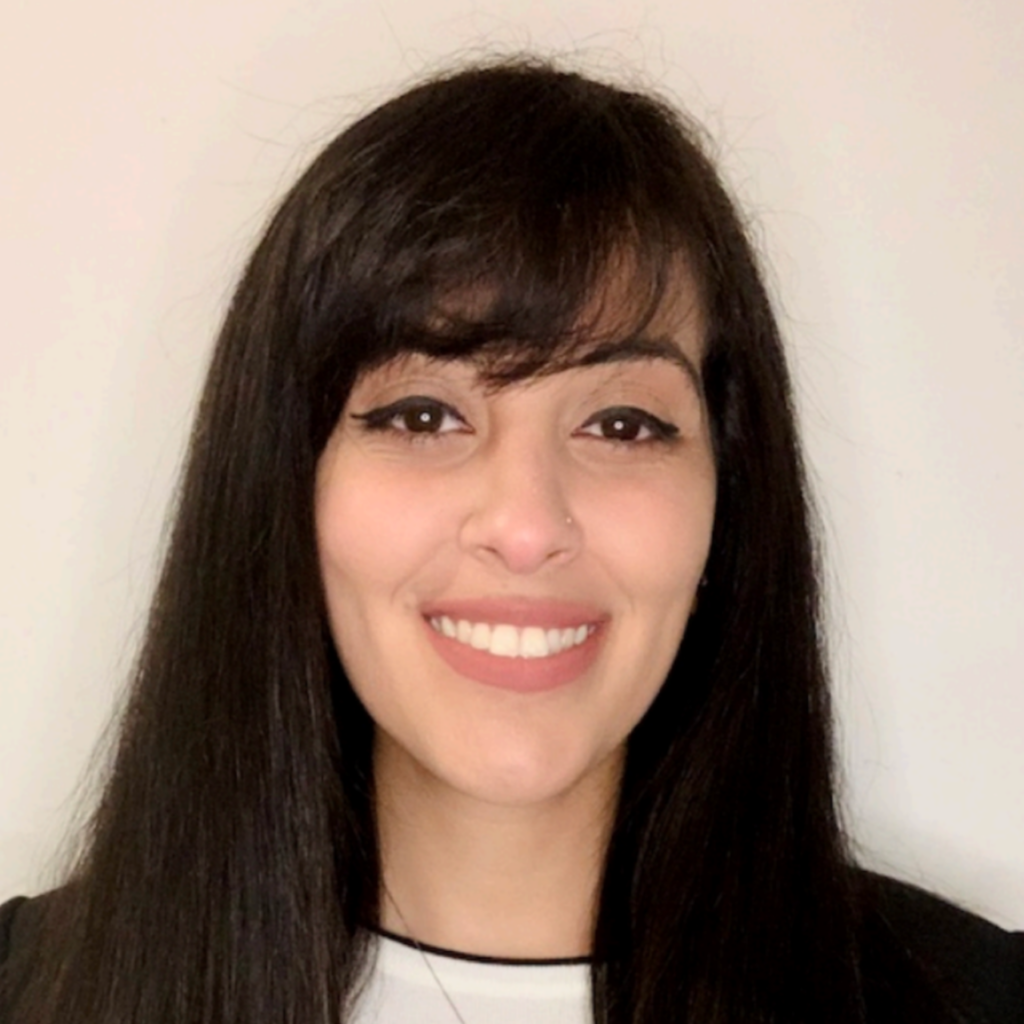 Hager Koraym, Medical Doctor Candidate Student, Georgetown University School of Medicine
Mariama Jallow (she/her) and Hager Koraym (she/her) are student co-chairs of the Underrepresented Minority Wellbeing, Experience & Responsiveness Subcommittee within the Racial Justice Committee for Change (RJCC). The RJCC was created in May 2021 amidst the ongoing movement for civil rights and the George Floyd protests; along with 25 other medical students, we authored an open letter to the administration of Georgetown University School of Medicine delineating reforms to improve the experience and retention of Underrepresented Minority (URM) students within medical school. Our Wellbeing Subcommittee focuses on the wellbeing and experience of URM students, as well as the responsiveness of administration toward hearing and accommodating the needs of URM students. Our subcommittee meets biweekly to discuss progress and goals; we also hold additional meetings with administrators to bring our goals to fruition.
Research Project Overview: Black Tax: Creating Space for Self-Care

We plan to pilot effective wellness programming for URM students with a focus on Black medical student leaders within the Racial Justice Committee for Change to test the effectiveness of these self-care initiatives; these student doctors have been taxed with the additional responsibility of advancing racial equity within the GUMC community and will not only benefit from this programming, but aid in the development of self care programming that more students can benefit from. Our work will center around organizing a series of programs that bring laughter, connectedness, mindfulness, and stress management to this overburdened group of students. We will assess the effectiveness of this self-care programming using pre and post surveys. Success of this pilot programming can translate to effective and meaningful wellness initiatives for the broader URM student community.