Claris Park
Posted in Current Fellows GJI Fellowship
G+JI Graduate Student Fellow 2022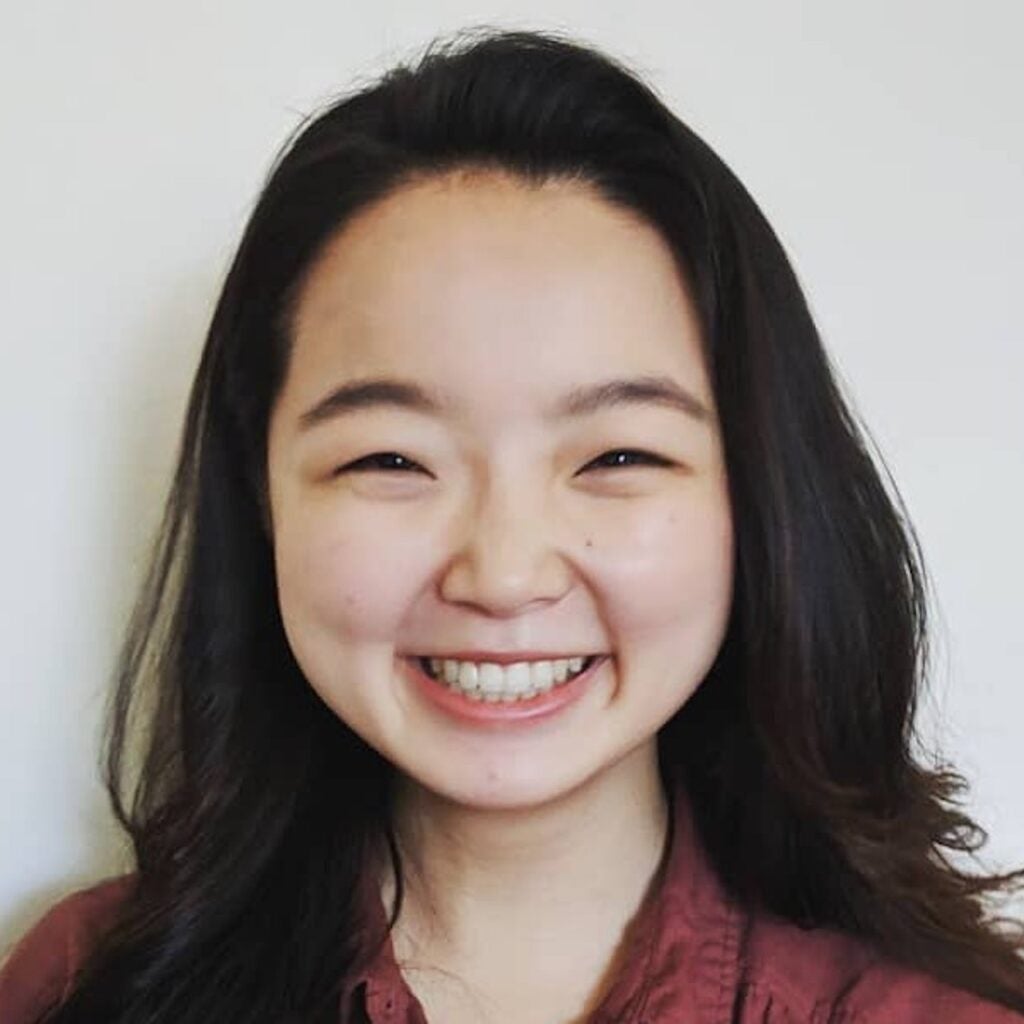 Claris Park, J.D. Student, Georgetown University Law Center
Claris Park (she/her) is a graduate of the University of Pennsylvania and is a 2L at Georgetown Law, where she serves as the President of the Asian Pacific American Law Students Association. Prior to law school, they worked as a theatre maker and an administrator at Spiral Q, an arts and cultural organizing non-profit. She was a member of the Philadelphia Asian Performing Artists (PAPA) collective and was previously nominated for multiple Barrymore Awards for acting. They are currently completing their last year as a PAPA Playwright fellow.
Research Project: 오뉴월에도 서리가 내린다 – Context-Driven Feminism in the Korean Diaspora
Over the past century, Korean and Korean diaspora women have been both lauded for their enterprising ways and love of family/country and disparaged for recklessly abandoning social norms. This inconsistent view can be evidenced in the Korean Feminist movement and the backlash against it, both of which have sparked recent controversy not only in the South Korean populace but the Korean diaspora as well. The two components of this project (research paper and full-length play) will examine these reactions and place them in a broader historical context while exploring how they have been codified in sociocultural norms and law.