Camila Rodrigues Gomes
Posted in Current Fellows GJI Fellowship
G+JI Graduate Student Fellow 2022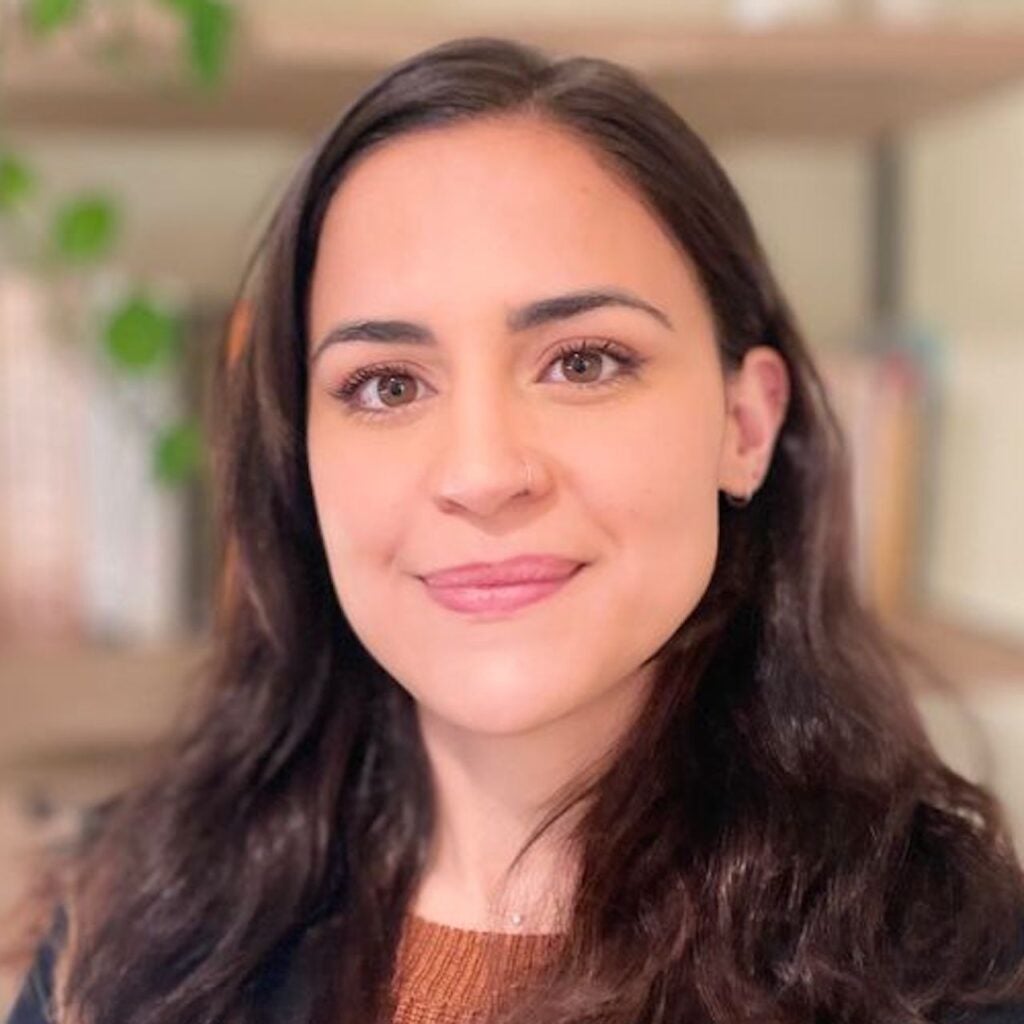 Camila Rodrigues Gomes, Ph.D. Student, Department of Economics, Georgetown University
Camila Gomes (she/her) is a Ph.D. student in Economics at Georgetown University interested in Labor and Gender Economics with a focus on the economics of crime and discrimination. Prior to attending Georgetown, Camila worked at the Inter-American Development Bank on programs focused on violence prevention, policing and criminal justice. She holds an M.A. in International Affairs, Development and Economics from the University of California San Diego, and a B.A. in international relations from the University of Brasilia.
Research Project: Judicial Gender Discrimination: Are Judges More Lenient with Perpetrators of Violence Against Women?
This research project aims at uncovering gender biases in conviction and sentencing decisions for homicide cases with female and male victims. The study is centered around criminal cases in Brazil, a country with one of the highest rates of violence against women in the world. The project includes an evaluation of the impact of a Brazilian femicide law that was implemented in 2015. It also further investigates if any existing leniency towards defendants accused of violence against women if affected by the defendant's or the victim's race and access to economic resources.