Beba Cibralic
Posted in GJI Fellowship
G+JI Graduate Student Fellow 2021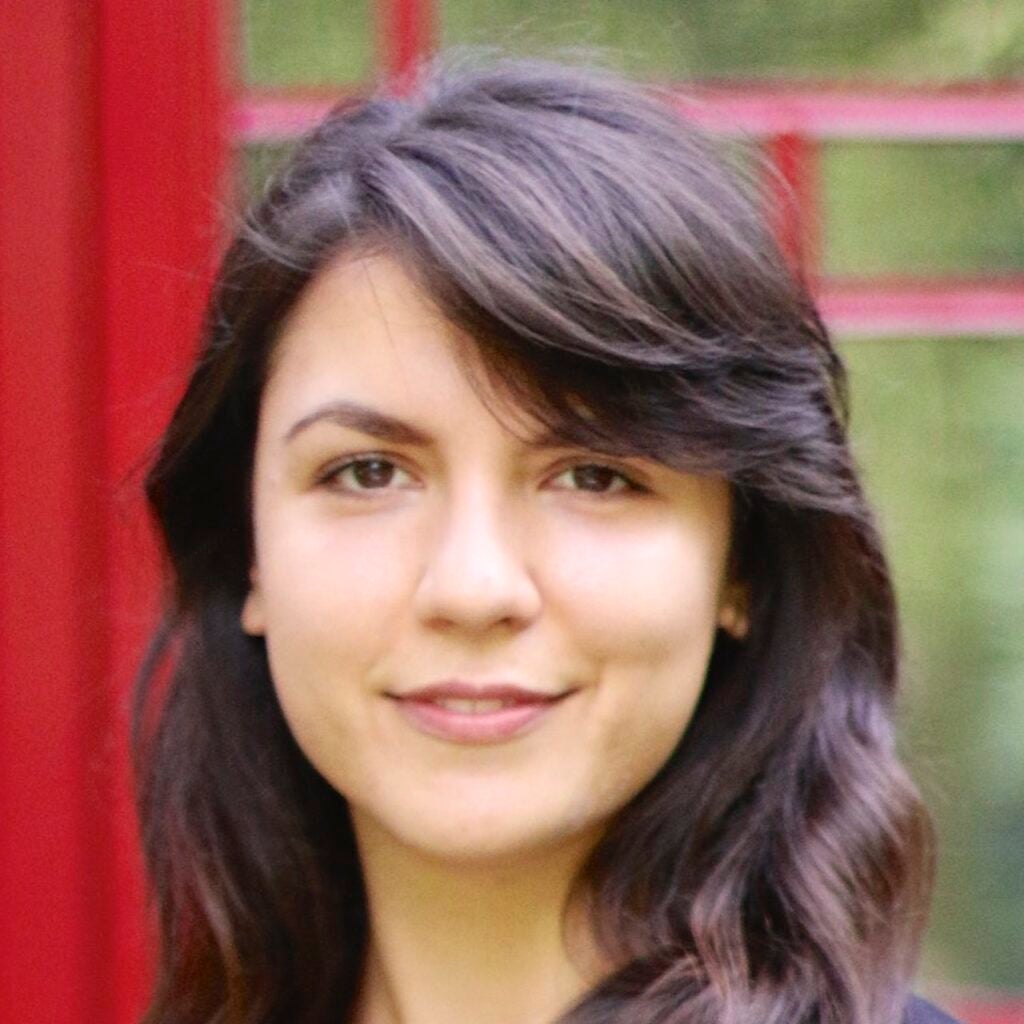 Beba Cibralic, Ph.D Candidate in Philosophy, Department of Philosophy, Georgetown University
Beba Cibralic (she/her) is a Ph.D student in philosophy at Georgetown University with research interests in the ethics of emerging technology, social and political epistemology, and global justice (especially questions concerning war and the climate crisis). She holds an M.A in China Studies from Peking University, where she studied as a Yenching Fellow, a B.A. in philosophy and political science from Wellesley College (magna cum laude, Phi Beta Kappa), and was a Visiting Student at the University of Oxford. She has also conducted Policy-oriented research at the Lowy Institute (Sydney) and Justitia (Copenhagen) on foreign policy and human rights.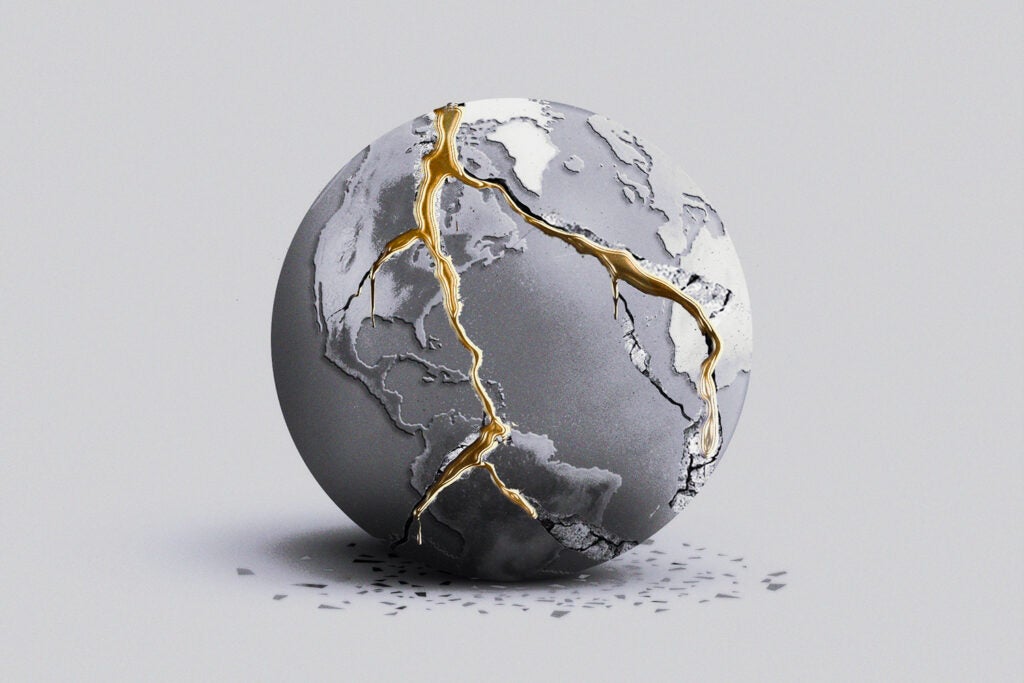 Research Project: Climate Colonialism, Migration, and Gender Justice
What is your research topic and why?
Prof. Táíwò and Beba Cebralic focused on the relationship between climate colonialism and migration, with an eye to how gender might inform and shape the dynamics we were observing.
Main Research Question(s)
Our primary research question became, "What should we do about climate refugees?". To answer this question, we drew from various disciplines, including migration studies, international law, and political theory.
Research Methodology
As part of the fellowship, we committed to (a) writing an academic paper that explored this question, and (b) bringing together various policy experts and scholars to discuss the question in a workshop. As philosophers with interests in policy, Prof. Táíwò and Beba Cibralic drew from a wide range of sources.
Significant or Surprising Findings
We already have existing models for assigning responsibility that would be extremely useful in the context of assigning responsibility for refugee resettlement. The obstacles to implementing those models are primarily political, not conceptual or practical.
Summary of Findings or Progress:
We hosted the workshop in April 2021, and are currently working on the paper. The workshop was a great success and are interesting in holding another one in the Spring of 2022.

In March 2021, we brought on a legal scholar with expertise in immigration law (Pilar Gonzales), and so our two-person collaboration became a three-person collaboration. Since March, the three of us have had regular meetings and shared resources.