Audrey Hall
Posted in Current Fellows GJI Fellowship
WGST & G+JI Undergraduate Student Fellow 2022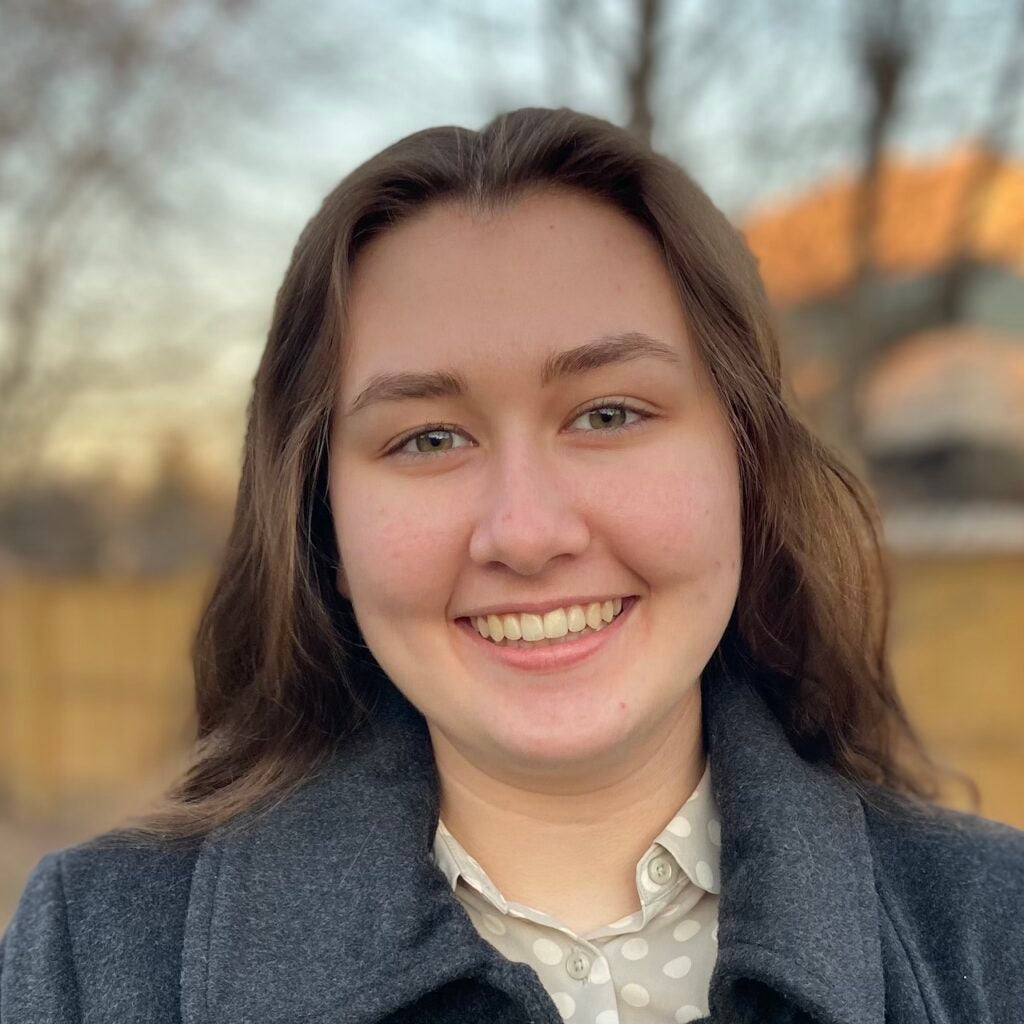 Audrey Hall, Undergraduate Student, English Department, Georgetown University College
After growing up in Texas for most of her life, Audrey Hall (she/her) moved to Maryland and quickly developed a love for D.C. A junior in the College studying English, she plans to continue to law school after graduation and become a public defender. As a first-generation low-income student, she has developed a strong passion for helping others who share similar experiences. Her research is driven by a zeal to help those who are particularly vulnerable to injustice in the legal system.
Research Project: How to Make a Criminal: Media Portrayals of Indigenous Women Offenders
Considering the overrepresentation of Indigenous women, as well as research that has found that media frequently portrays women who commit crimes as having mental illnesses or betraying their motherhood, I plan to examine news articles within the past 5-10 years concerning Indigenous and non-Indigenous women who are suspected or convicted of a crime within specific communities where Indigenous women are especially overrepresented. My method consists of a qualitative analysis of the language used around and towards Indigenous women compared to non-Indigenous and how this might affect the perception of Indigenous women and crime within their overrepresentation in the justice system.