Anjali Gupta
Posted in Current Fellows GJI Fellowship
G+JI Faculty Fellow 2022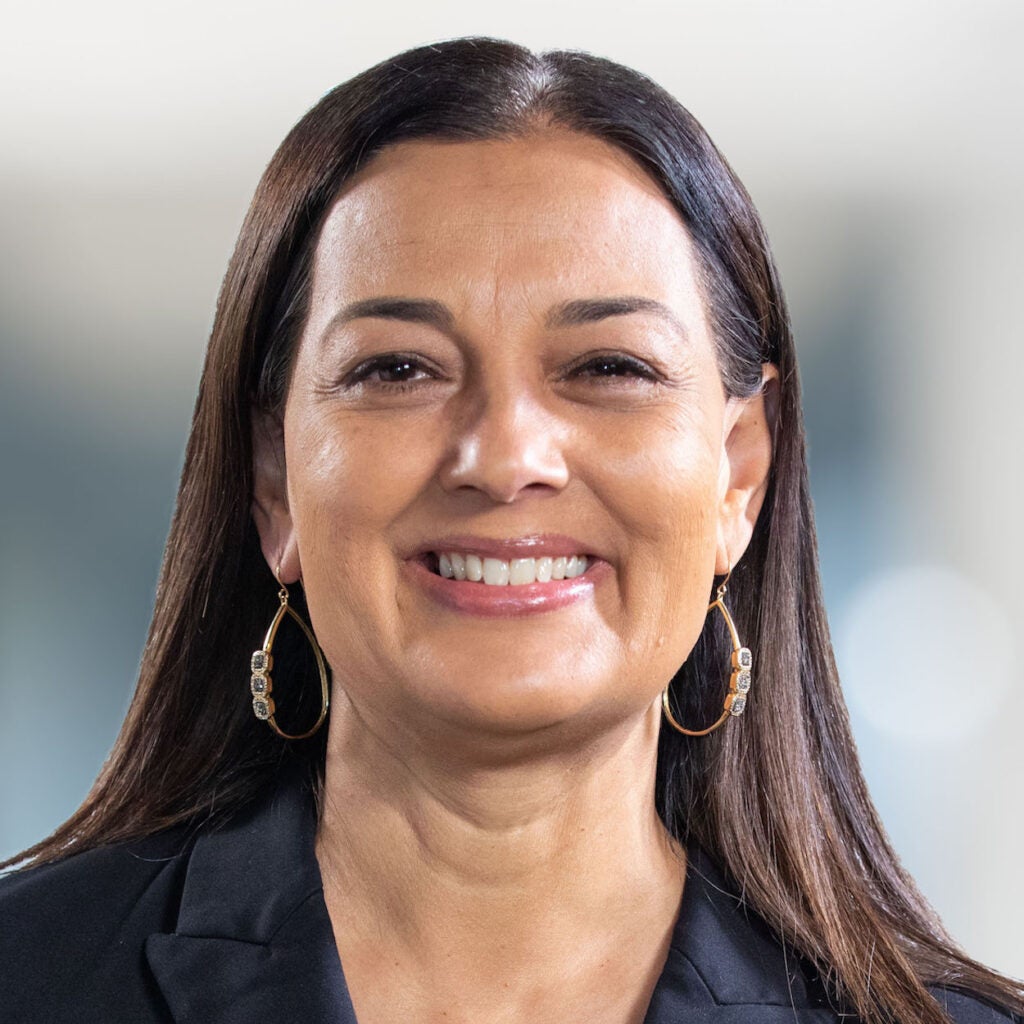 Anjali Gupta, M. D., Adjunct Assistant Professor of Psychiatry, Georgetown University School of Medicine, Department of Psychiatry
Through research, teaching, and service, Dr. Anjali Gupta (she/her) advocates for equity, wellness, and collaboration. Her teaching focuses on physician-patient communication, culture and medicine, and professional identity formation. She serves on the Cura Georgetown Working Group, GUMC Wellness Task Force, and the Bias Reduction and Improvement Coaching Program. In the community, she is a National Museum of Women in the Arts Board member, Children's National Medical Center Advisory Board member, Girl Scouts wellness speaker, and yoga teacher for WiM groups nationally.
The Experiences of Women in Medicine
Women constitute half of medical school graduates; however, career trajectories can differ from their male colleagues. 13% of deans are women, and 40% of women reduce hours or leave medicine within 6 years of residency. Qualitative studies exploring perspectives of women in medicine are necessary as we envision what the working world should be post-Covid. The purpose of this study is to examine the experiences of women in medicine across different fields, tracks, career choices, and community settings through an intersectional lens. I hope that these experiences will collectively constitute a body of research that will inspire mentorship, community, and change.