Alanna Cronk
Posted in Current Fellows GJI Fellowship
WGST & G+JI Undergraduate Student Fellow 2022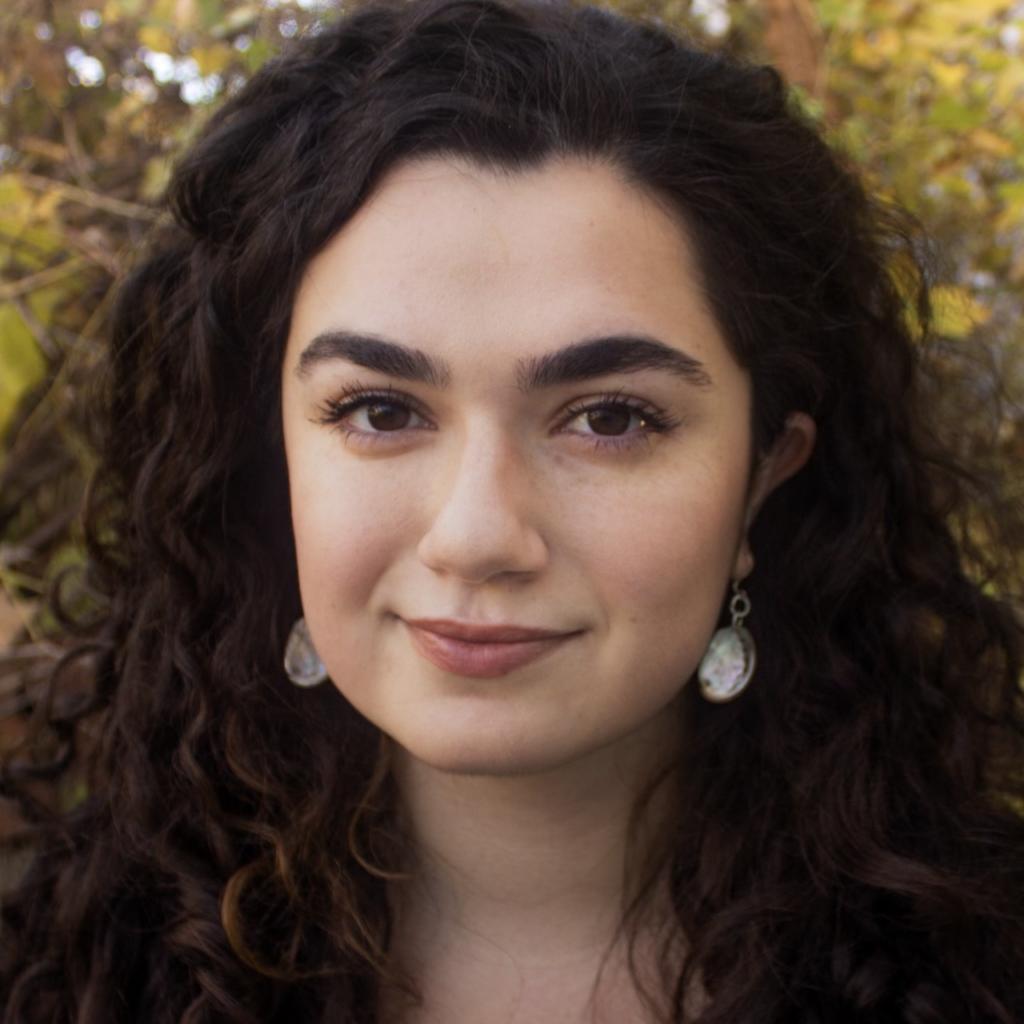 Alanna Cronk, Undergraduate Student, Department of Philosophy and English Georgetown University College
Alanna Cronk (COL '23) is a double major in Philosophy and English with academic interests in critical disability studies, Indigenous philosophy, gender studies, and logic. Cronk is Ventureño Chumash, a disability justice advocate, and a student researcher. As an advocate, Cronk founded 1AC-CESSIBILTY, a community organization that has been successful in reforming competitive speech and debate best practices to include accommodations. Additionally, Cronk is eagerly working to reclaim mitsqanaqan̓, the Ventureño Chumash language.
Research Project: The Stakes of Recognition: Co-Theorizing Disability and Indigenous Sovereignty
The connections between disability studies and Indigenous studies are undertheorized. This work will put these two disciplines into conversation with each other to compare a problem that they share: inaccessible, formal recognition processes created by the United States Federal Government (USFG). The federal recognition process for Indigenous groups is lengthy, costly, inherently offensive, and sometimes impossible to complete. Additionally, the USFG's strict definition of "disability" also impedes disabled people's access to accommodations in educational and professional environments. This project will apply scholarship from both disciplines in the examination of each problem to discover more about the stakes of recognition.