Film Screening: Roll Red Roll
Posted in Event Announcements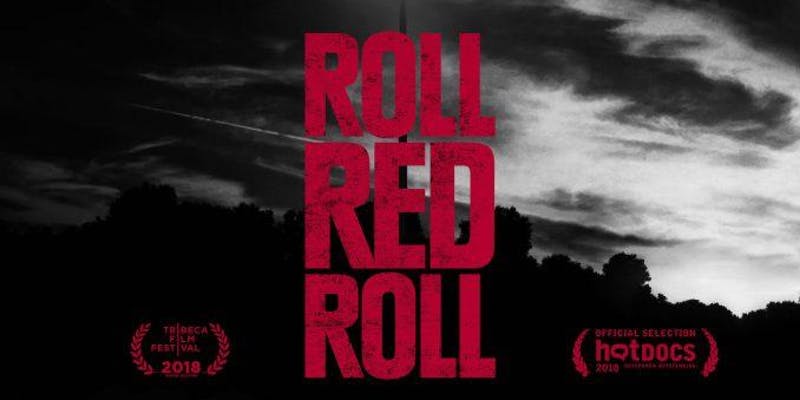 The Global Women's Institute in partnership with GW Students Against Sexual Assault (SASA), the Title IX office, the GW Office of Victims Services and the Gender Equality Initiative in International Affairs (GEIA) invites you to a screening of the documentary, Roll Red Roll, in recognition of Sexual Assault Awareness month.
Roll Red Roll follows the assault of a teenage girl by members of the beloved high school football team and goes behind the headlines to uncover the deep-seated and social media fueled "boys will be boys" culture at the root of high school sexual assault in America by creating conversation around rape culture, bystander intervention, and community accountability.
The film screening will be followed by discussion and Q&A. More information here.